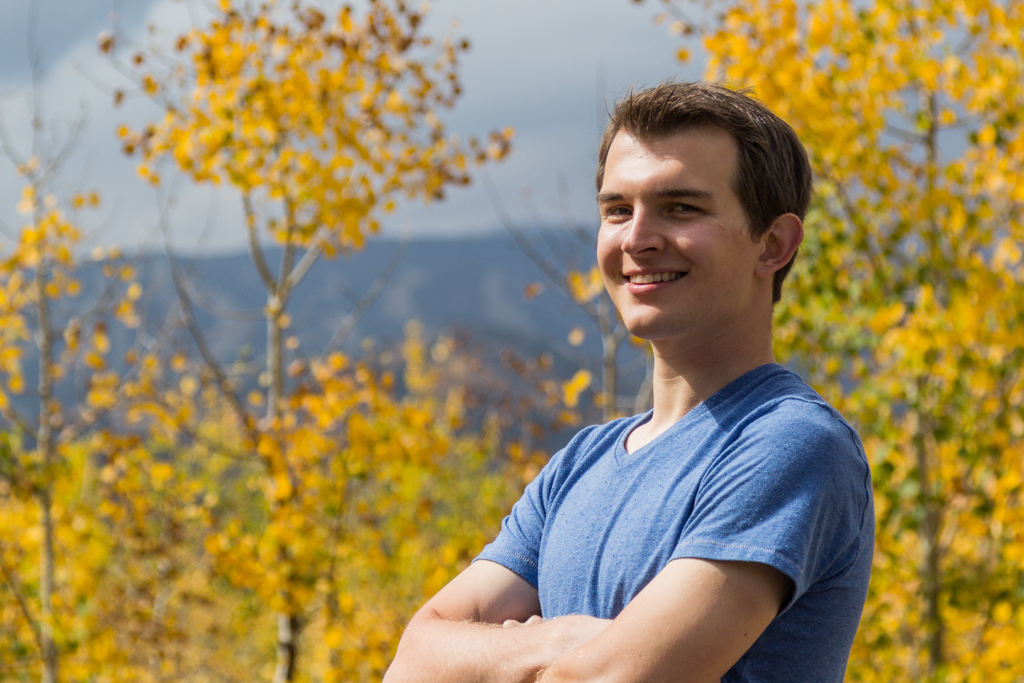 A Few Random Facts
My name is Vasily. I'm the founder of Hakiri—a Ruby security monitor. I am also a software engineer at Amazon Web Services.
My favorite programming languages are Scala and Ruby. I've been really getting into functional programming and distributed systems lately.
The company that I used to work at, 2lemetry, got acquired by Amazon in March 2015. That was quite an experience! We ended up moving to Seattle on a moment's notice and so far it's been pretty good.
Prior to the acquisition, I lived in Denver and absolutely loved it. We had everything one could wish for there: a great startup scene, mountains, tons of of sunshine, lots of good restaurants, and kind people everywhere. I'm finding most of it in Washington, except for the weather.
Outside of computers, I really enjoy mountain biking (I ride a Scott Genius), skiing, and occasional photography (check out my 500px and Instagram).