We spent the second part of our trip to Europe in France. After one week in England Emily and I got on a ferry from Dover to Calais and a couple of hours later we found ourselves in a completely different world. We actually didn't make it to the ferry on time, which caused the domino effect of us being late to the train and then almost not making it on time to the car rental place in Paris that surprisingly wasn't open 24/7. It all worked out at the end but it was a crazy first day in France and in some way a culture shock.
I haven't been outside of the US for 8 years prior to this trip, so a lot of things seemed really odd to me. For example, very few people spoke good English in France. Another big cultural difference that really struck me was how much slower things were in France and how many businesses were closed on the weekend. Also, people actually take time to enjoy all of their meals. When you get a table in France at a restaurant, it's yours for the whole night and you have to work hard to get the check.
Giverny
Our first stop was in Giverny, the city famous for Claude Monet's garden and house where he worked on his water lilies paintings. Emily was very excited about this particular part of the trip—she is a huge Monet fan.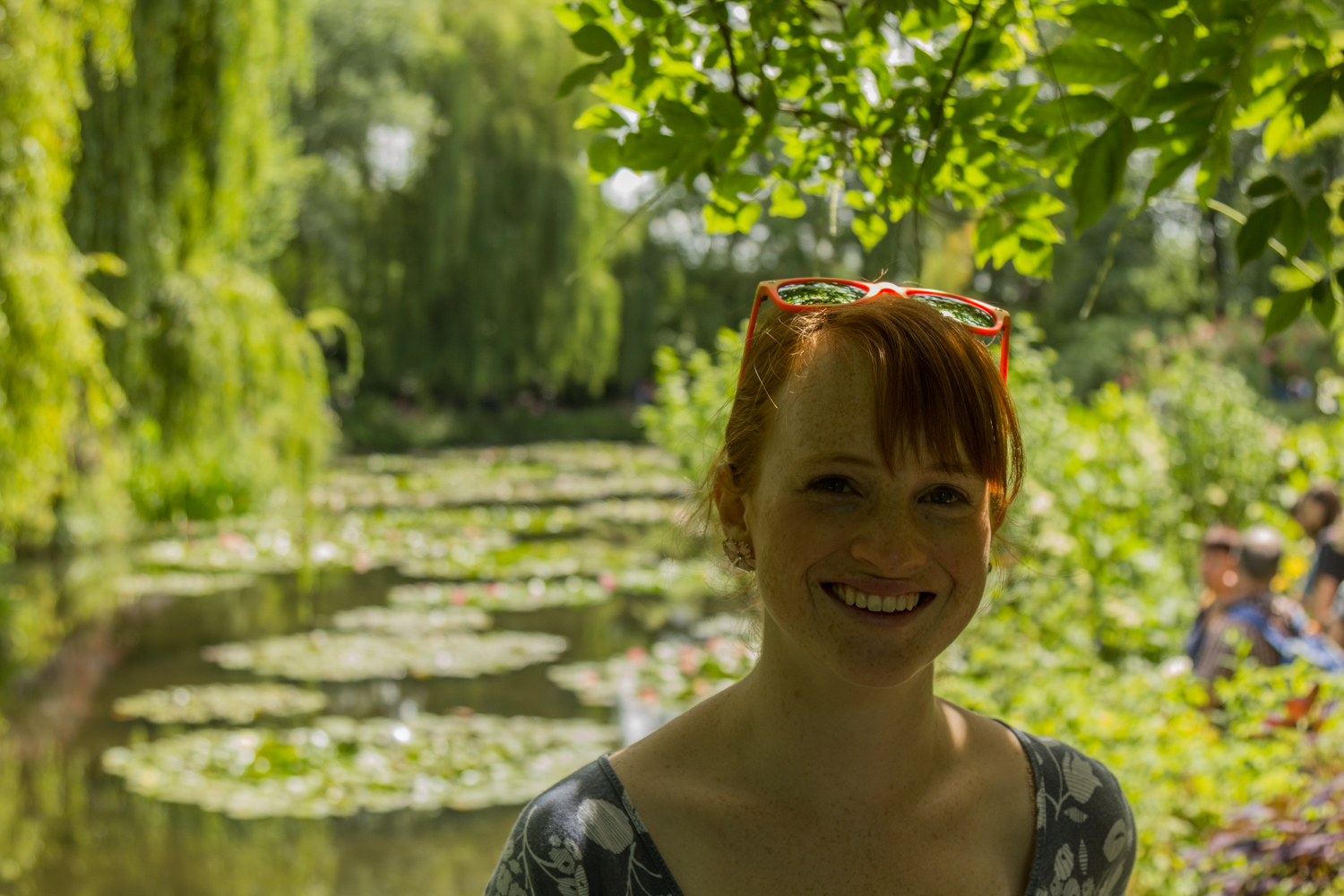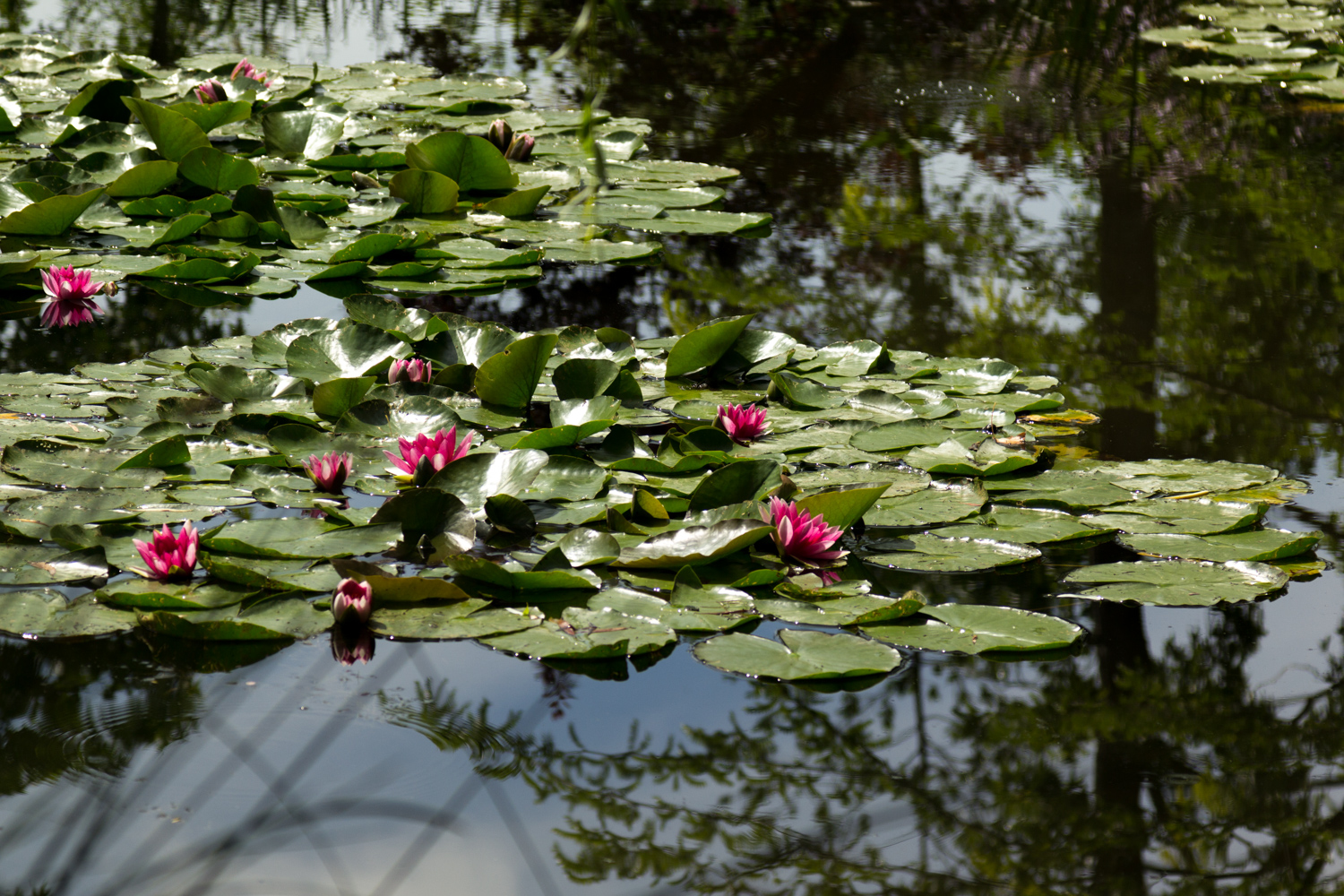 The garden itself was pretty remarkable too.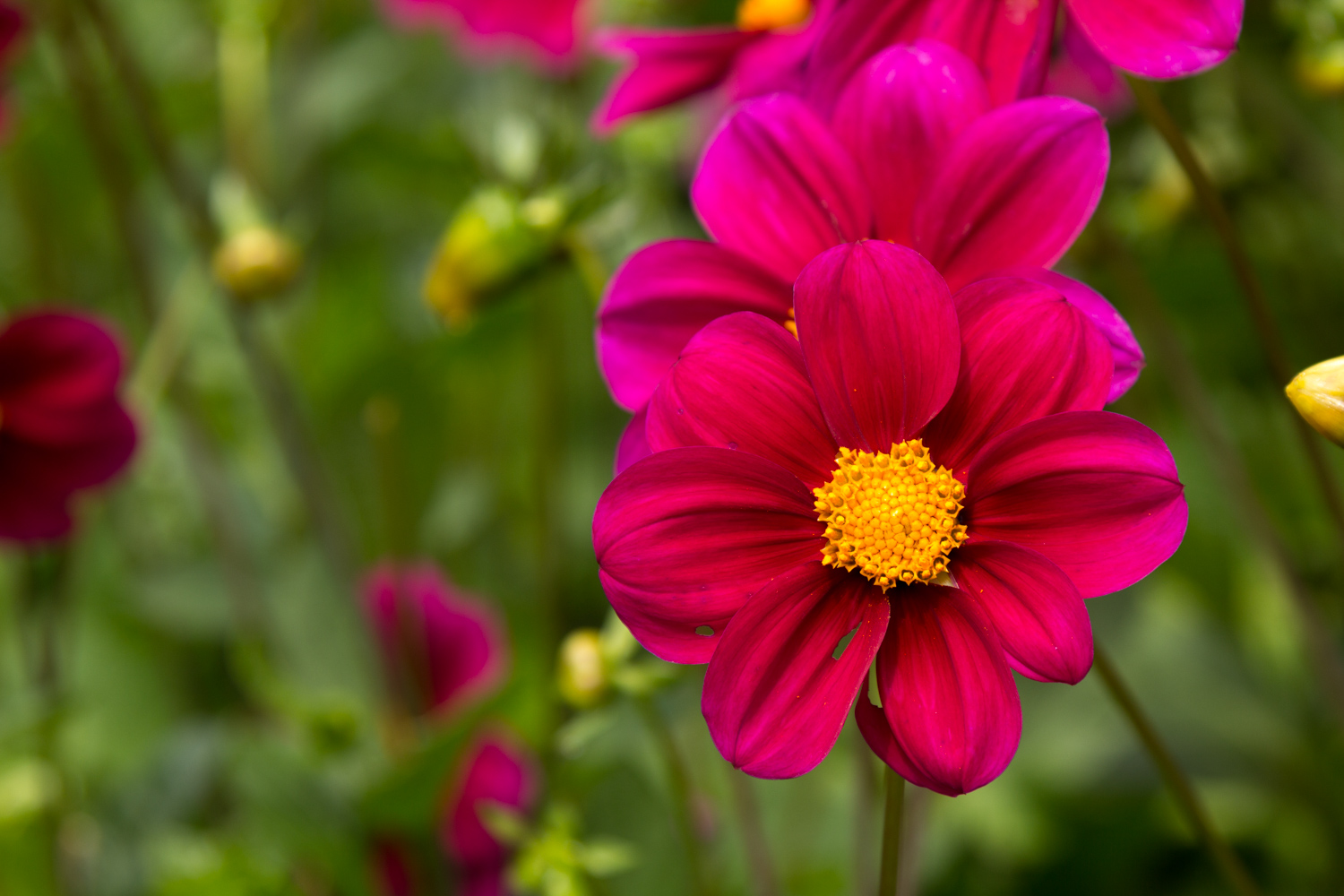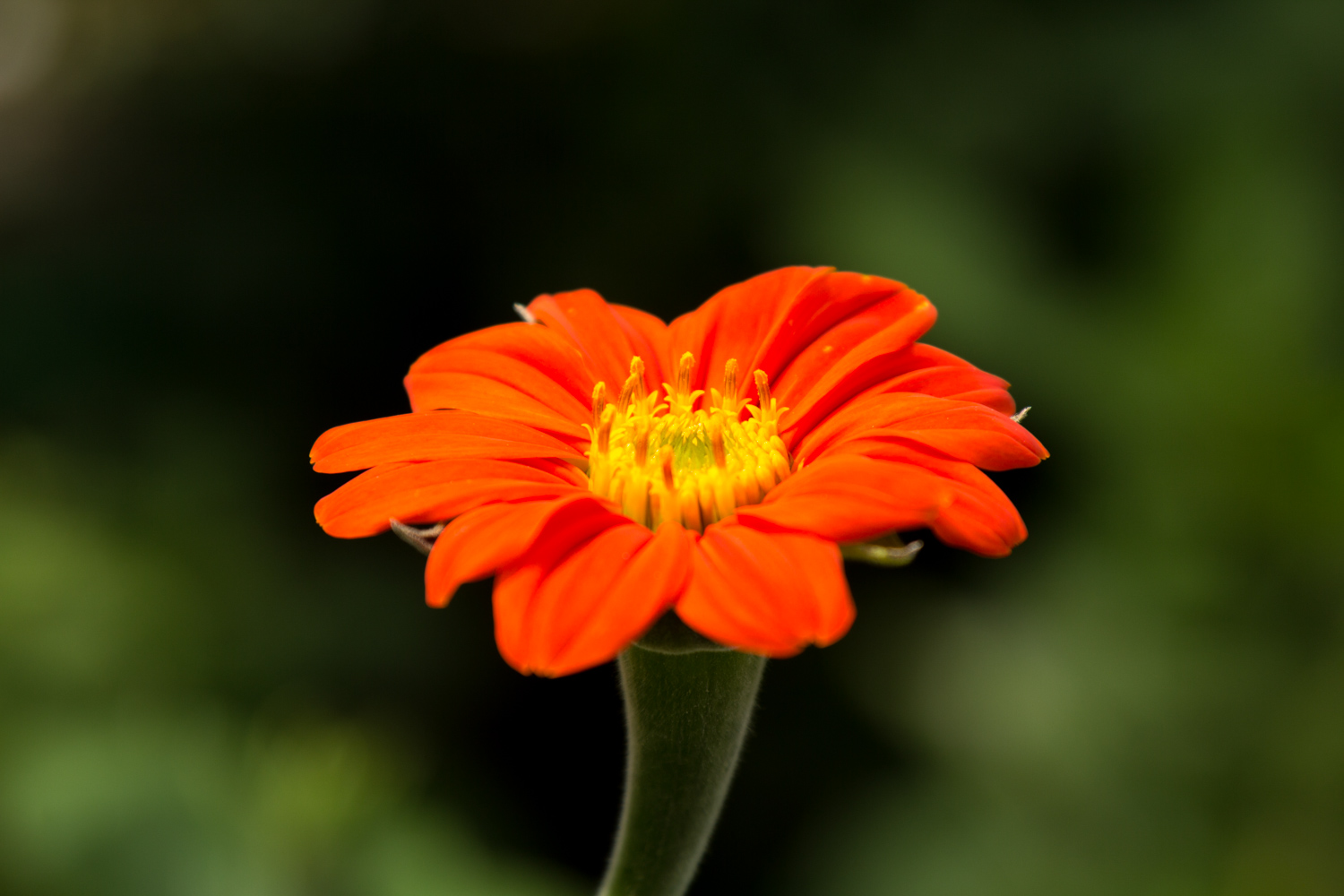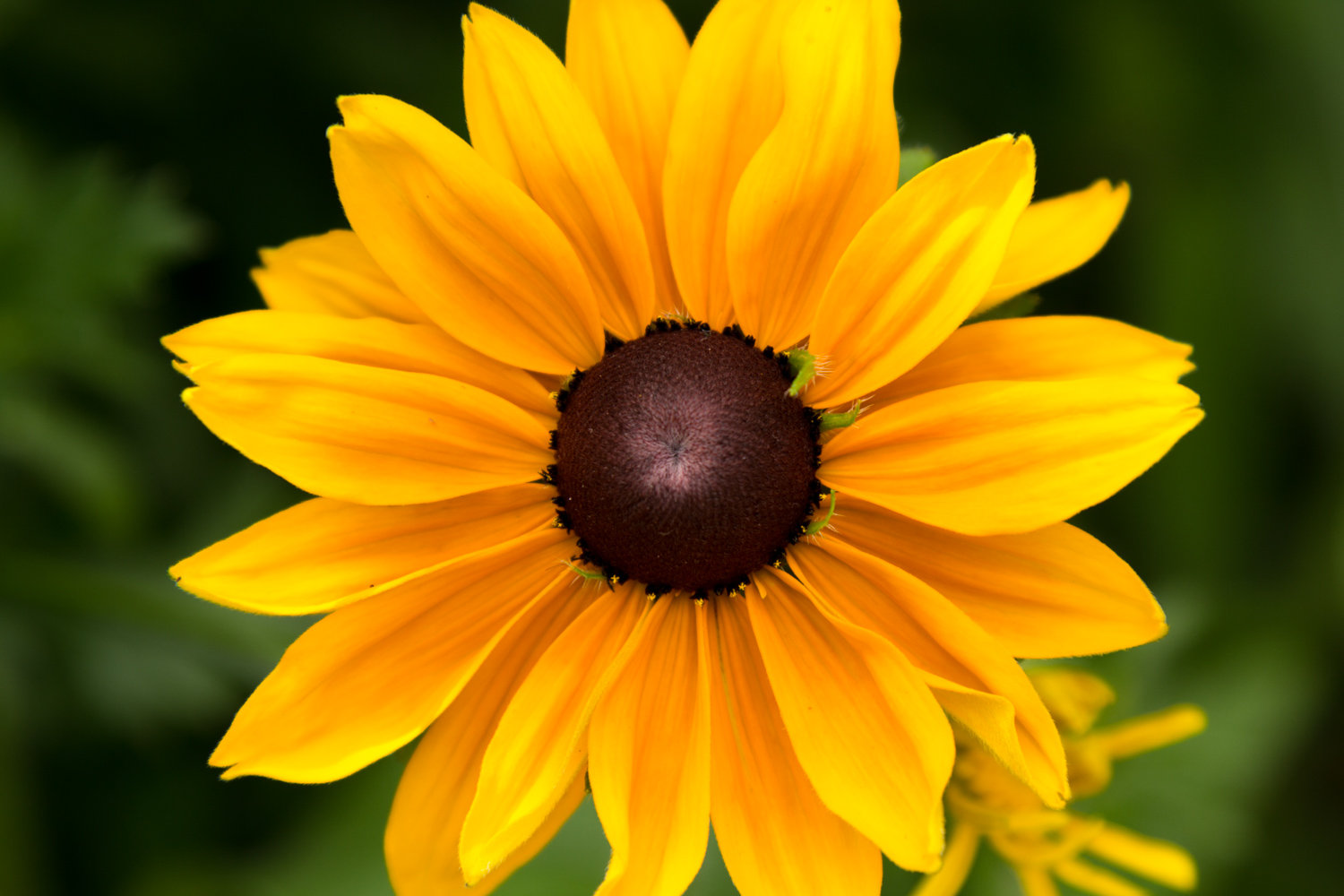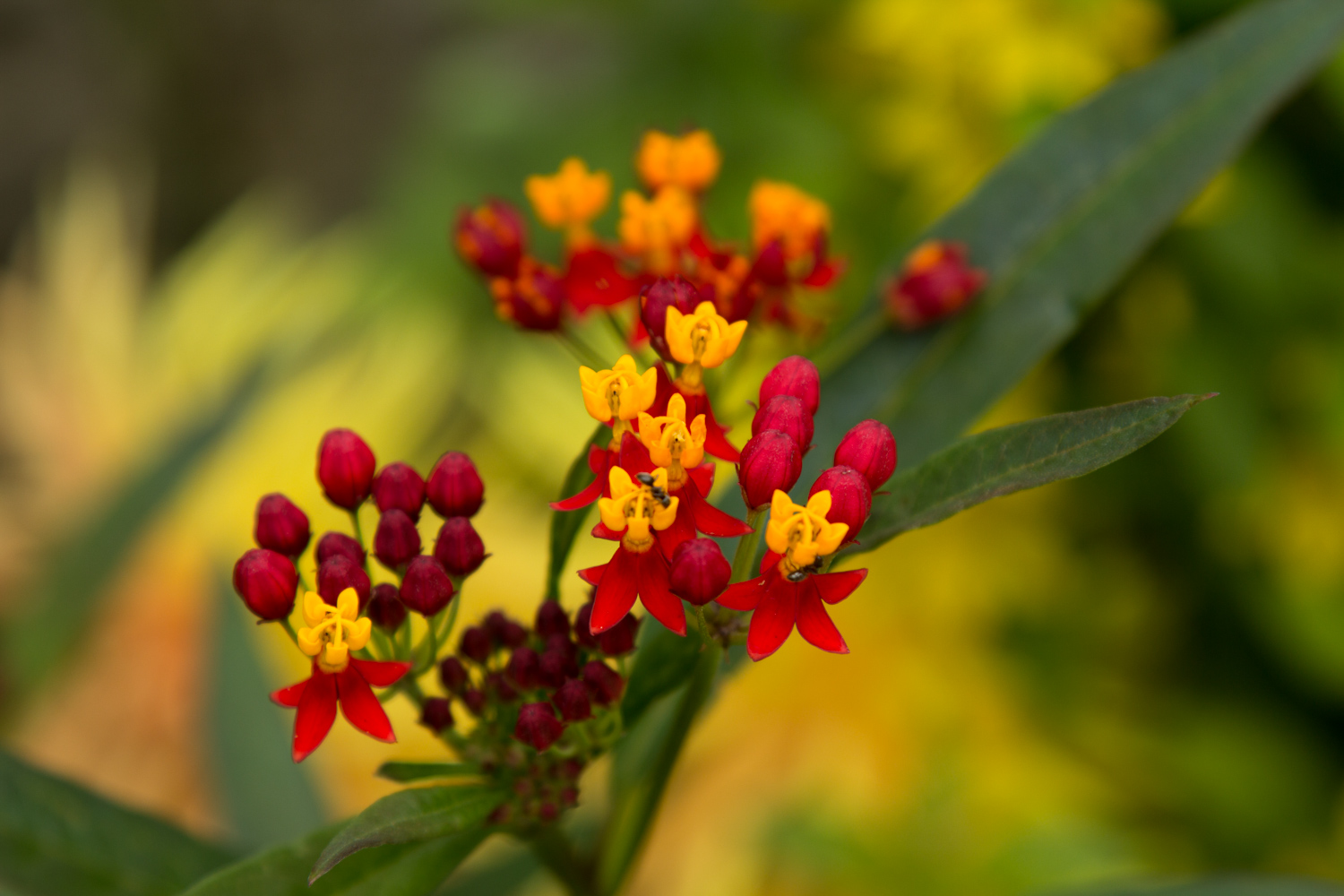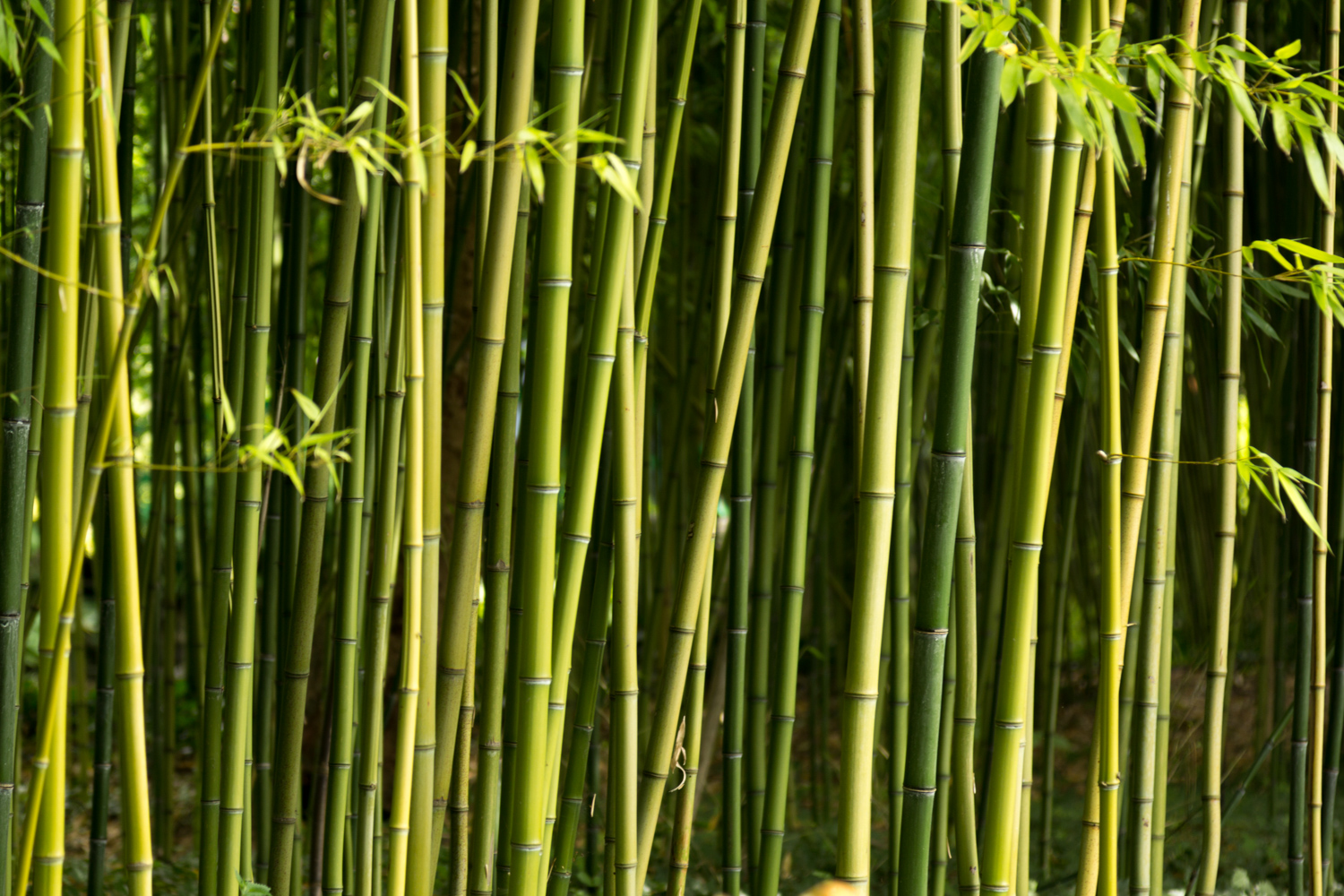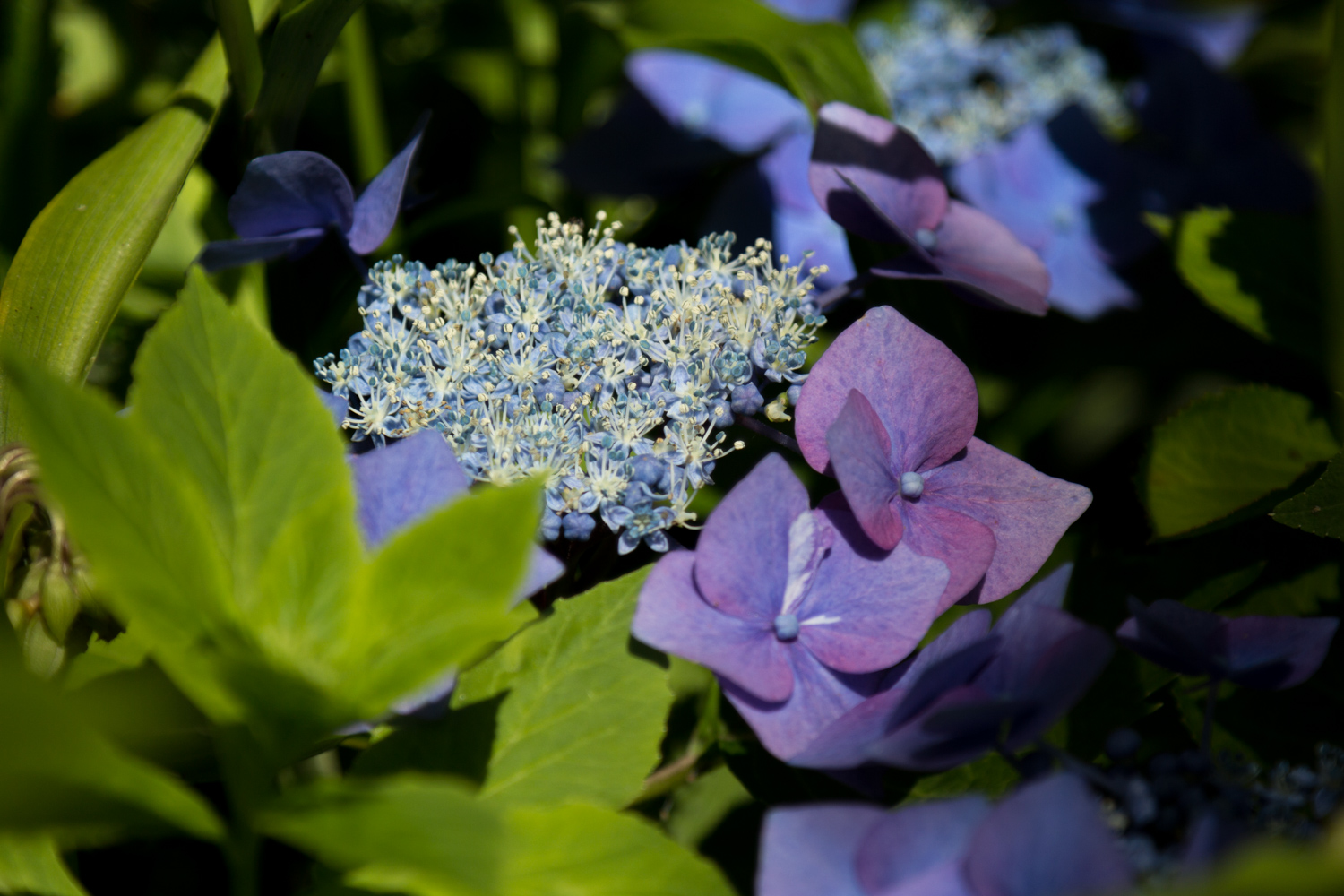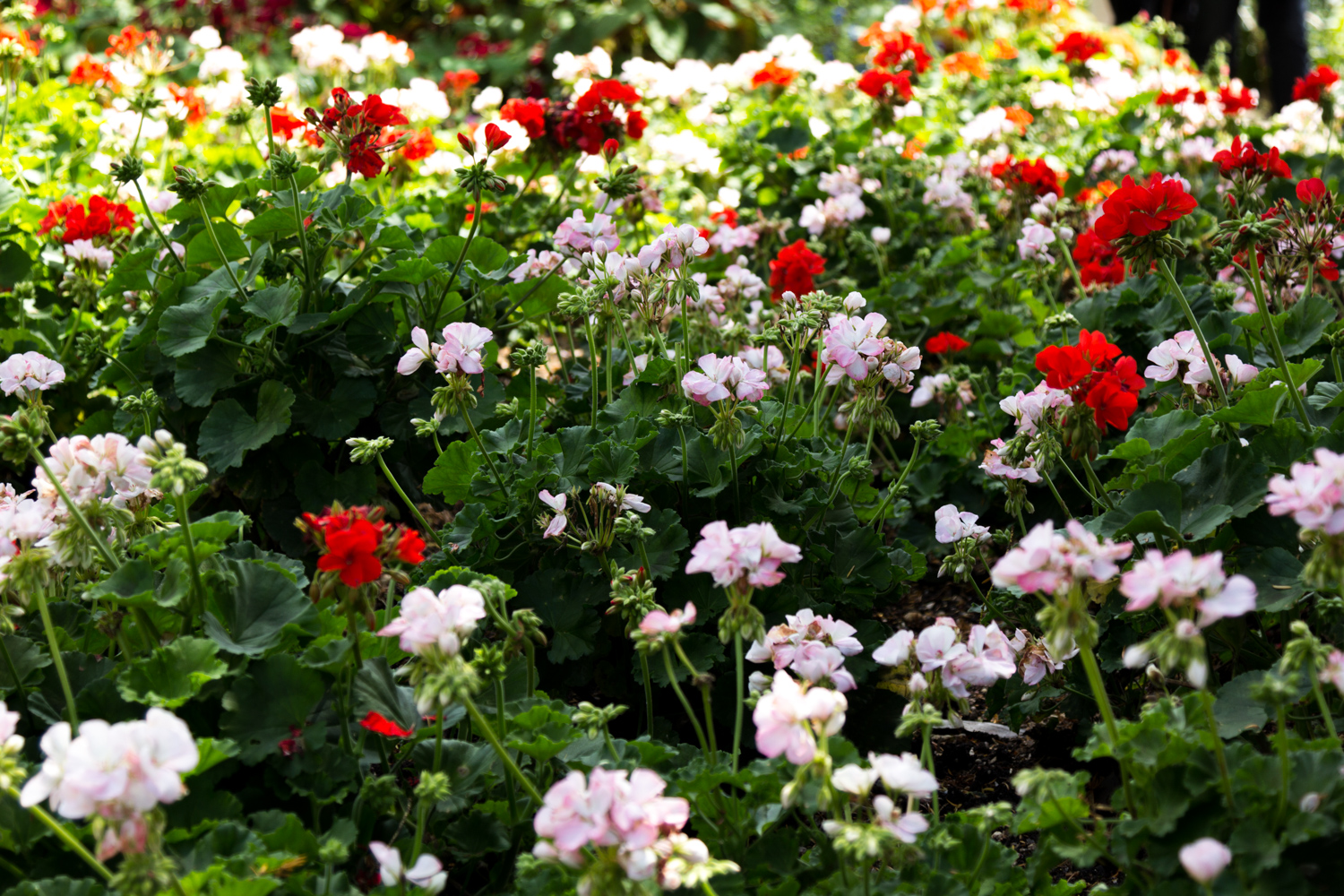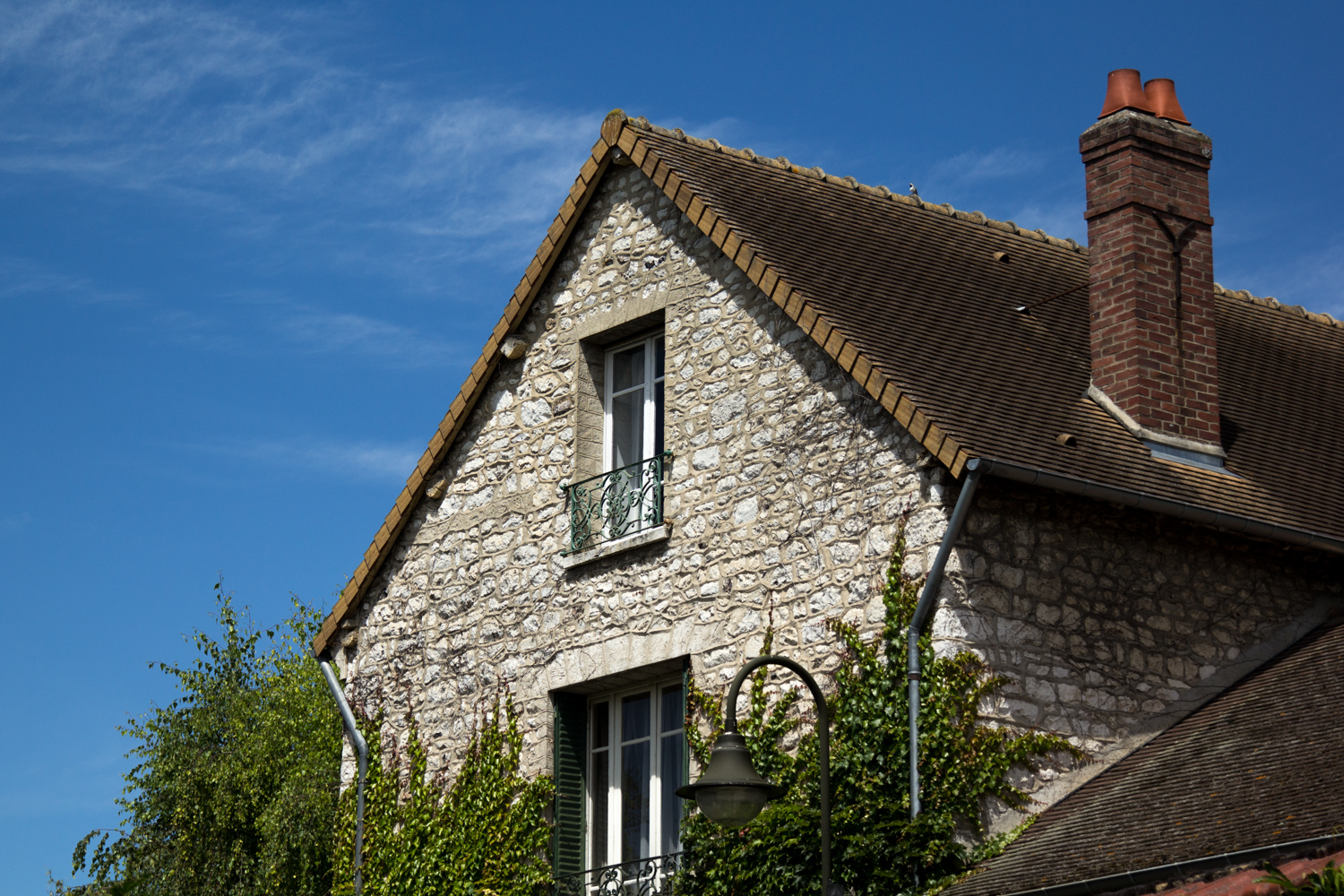 Mont Saint-Michel
We loved Mont Saint-Michel! We arrived at our quaint bed and breakfast, La Jacotierre, during a rain storm. After it cleared, we walked to the island; it was almost entirely deserted and felt like we were in a version of an abandoned Minas Tirith from The Lord of the Rings. We didn't get a map and just climbed up any stairway we felt like until we reached the top.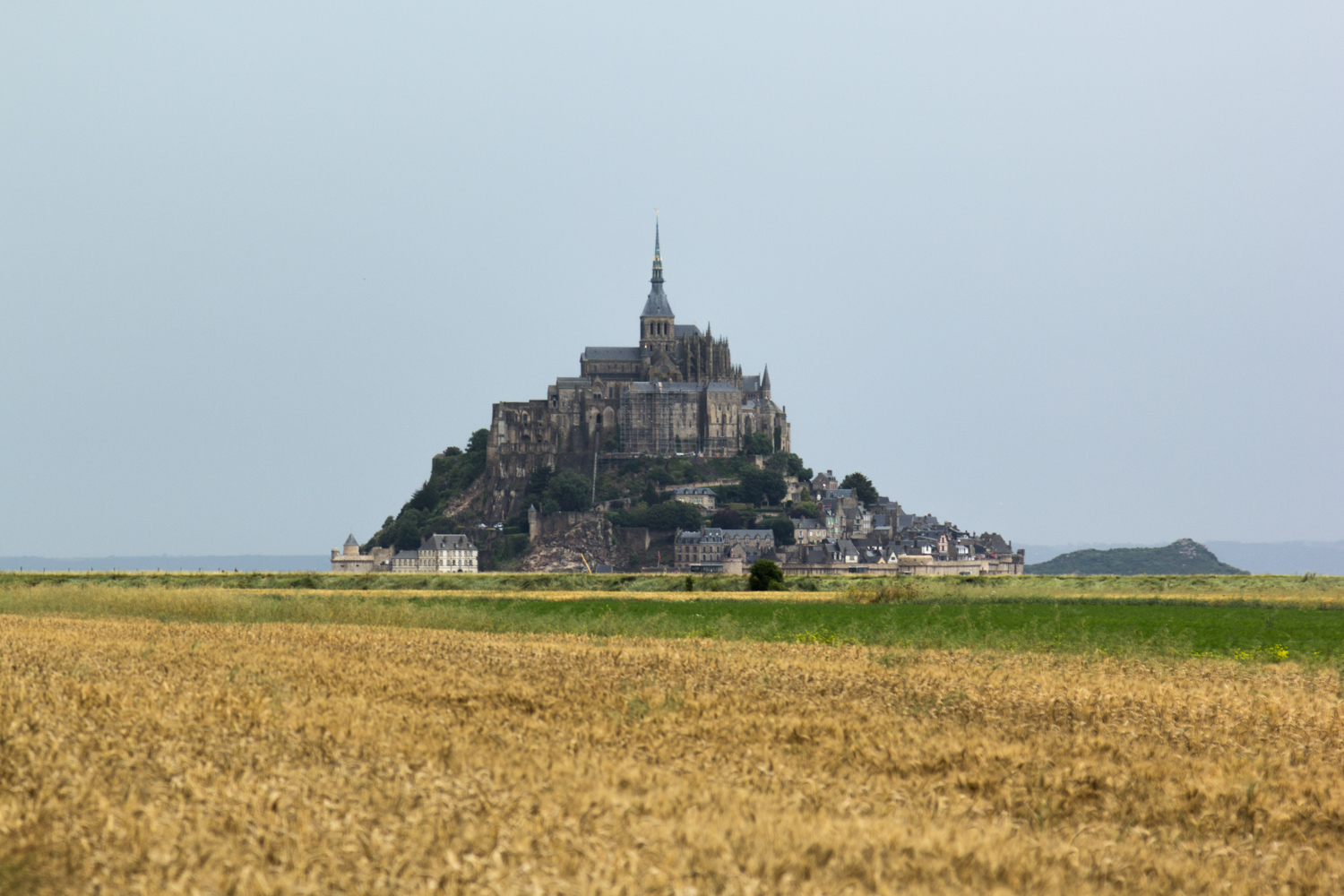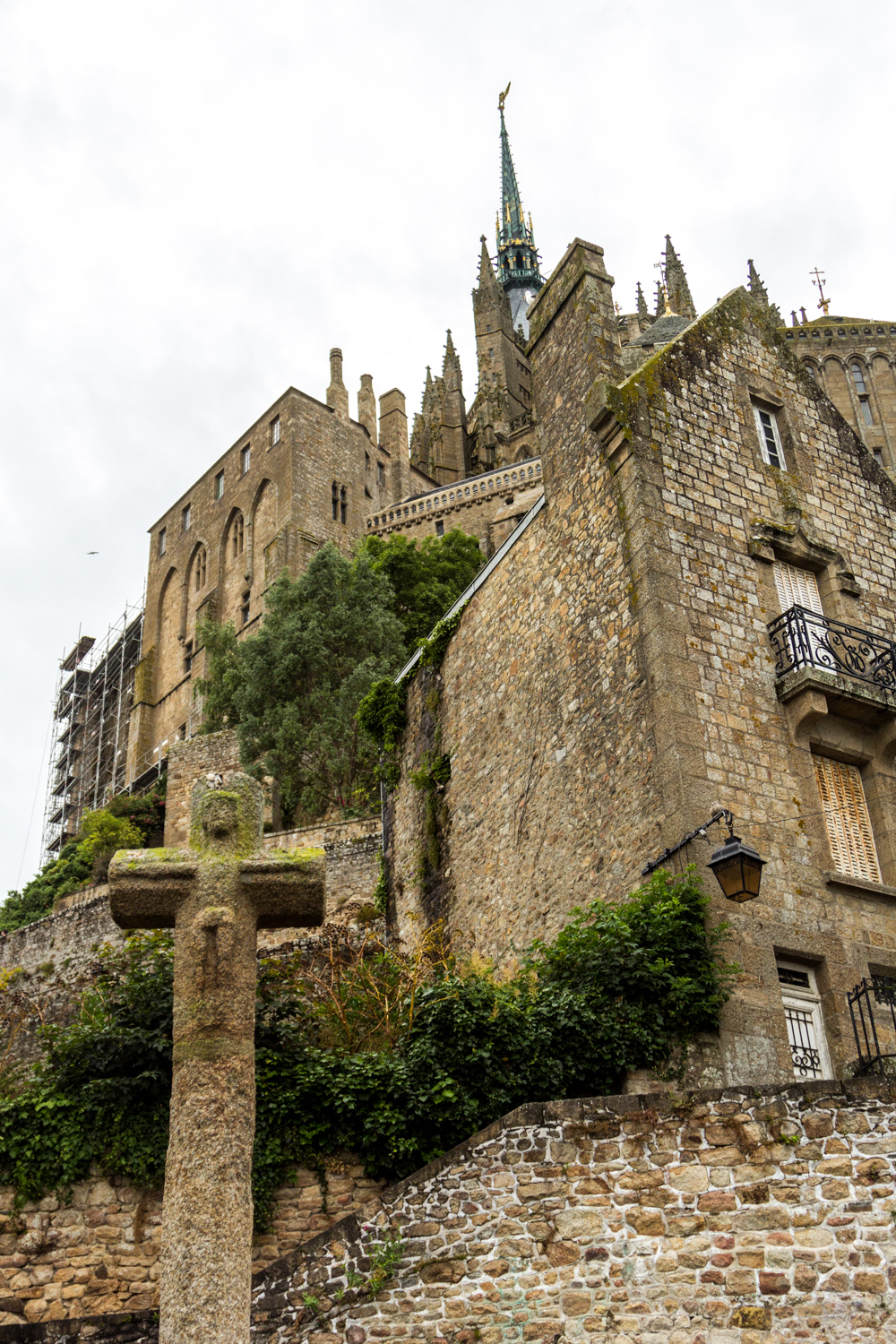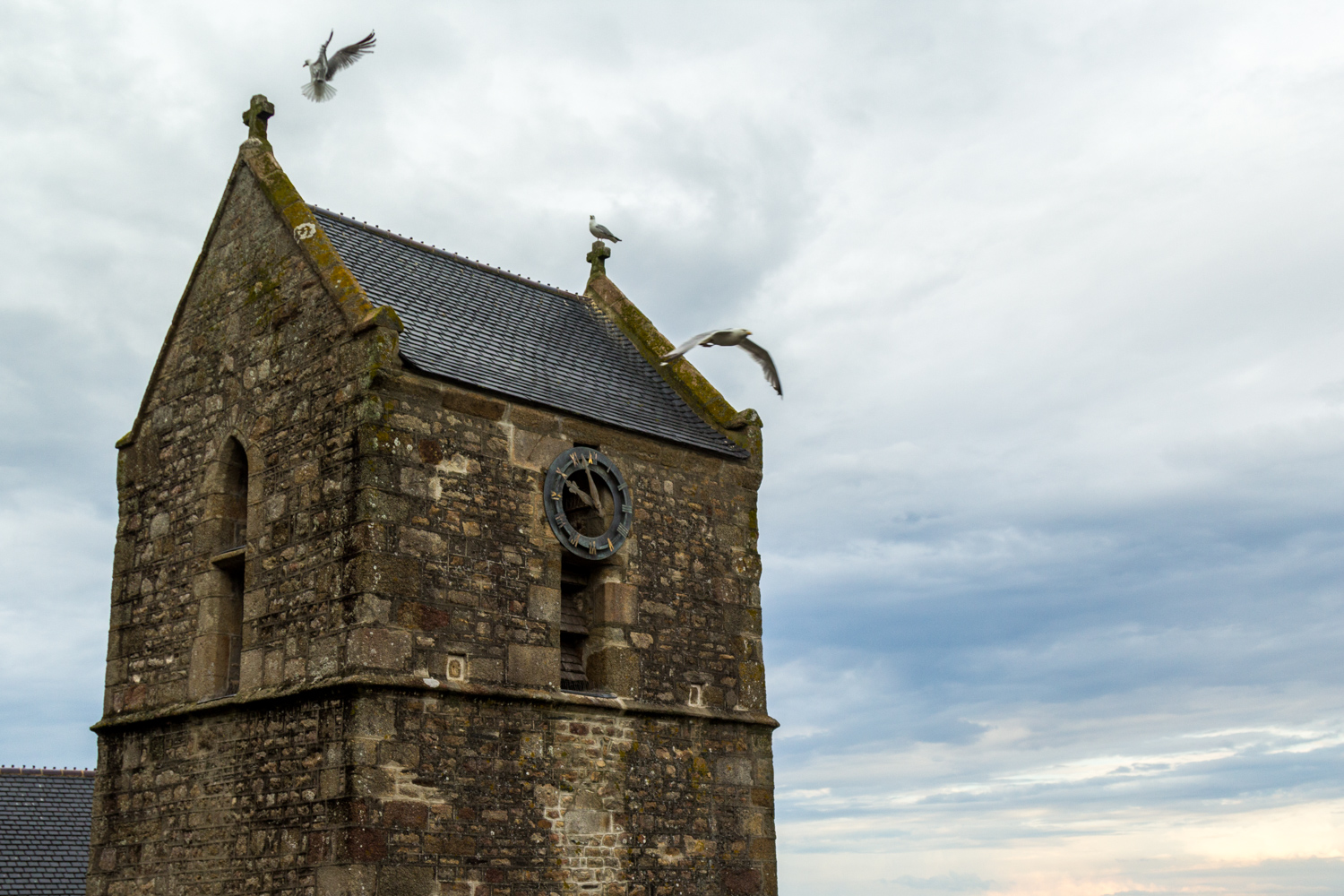 There was an incredible view of the mud flats and further out we saw the sea, which will return soon to fill up the area around the island now that they are building a bridge and changing the infrastructure.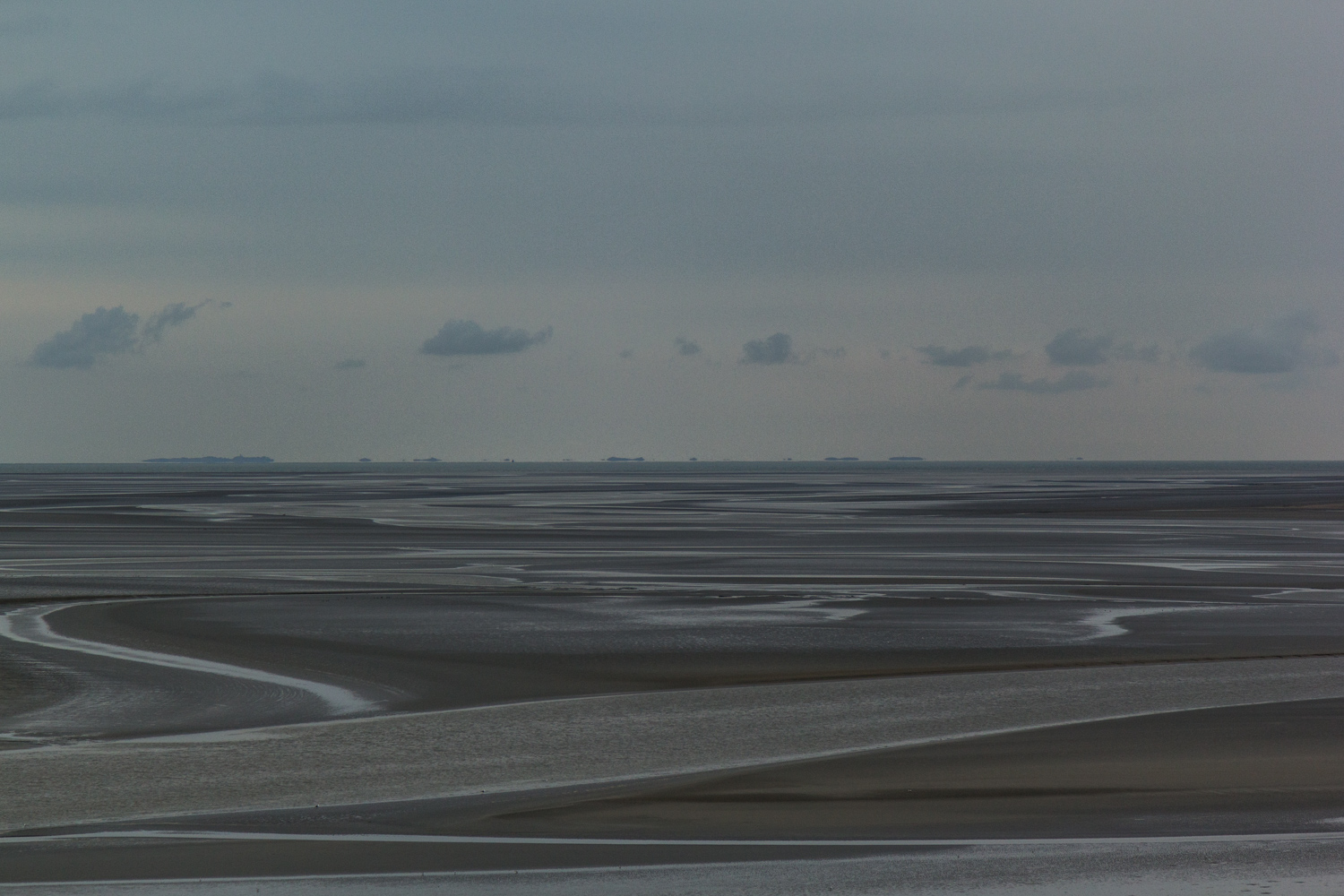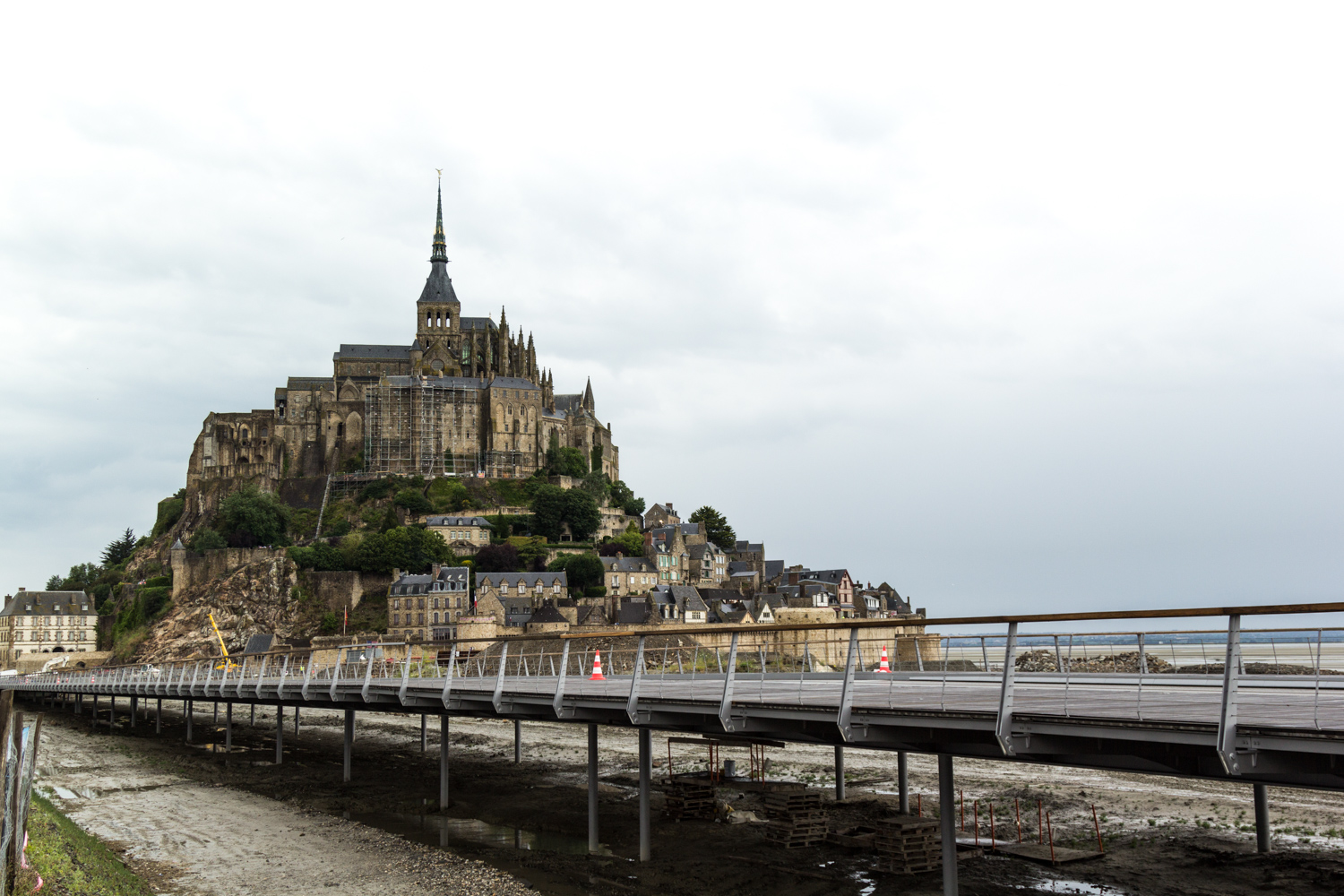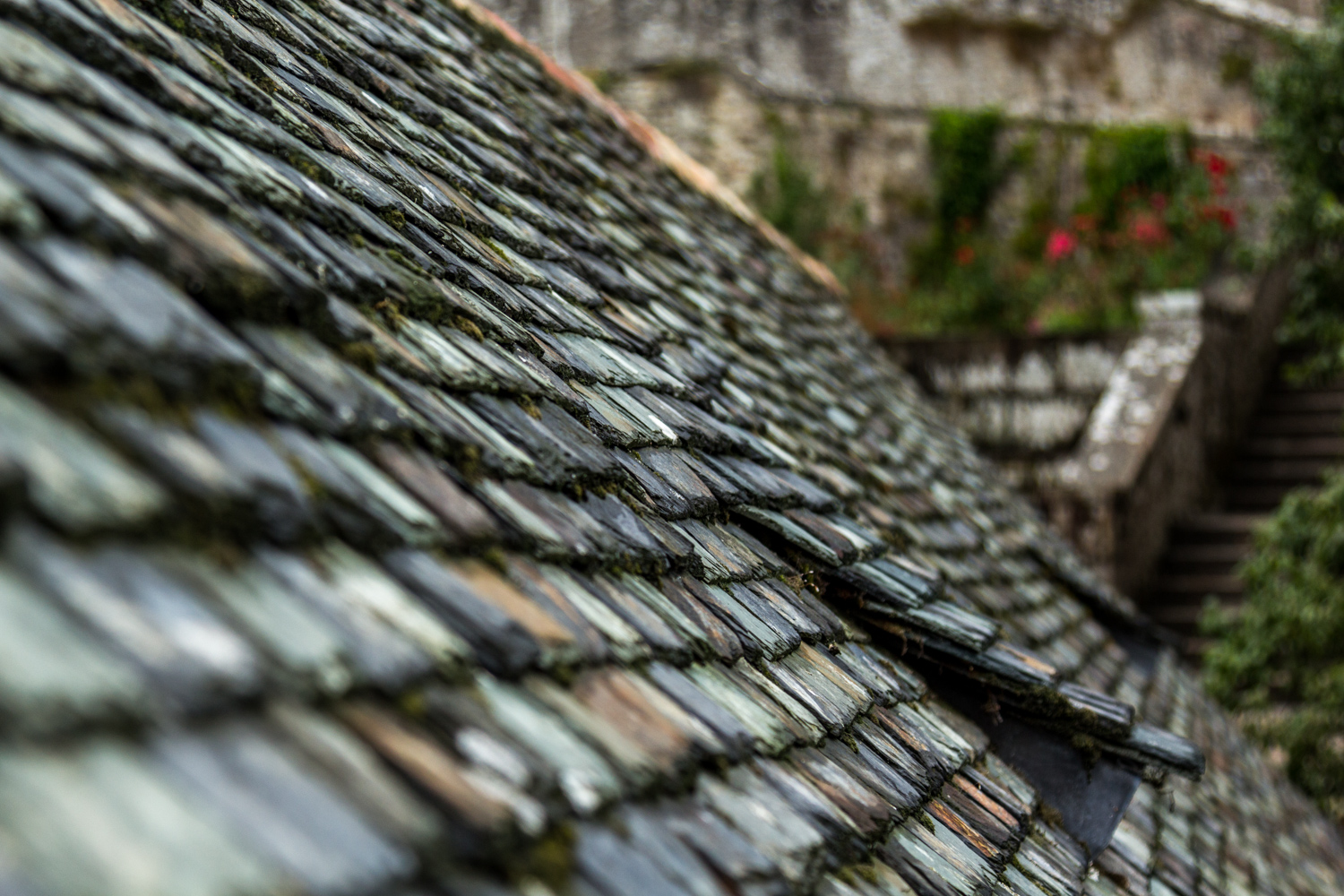 'murica!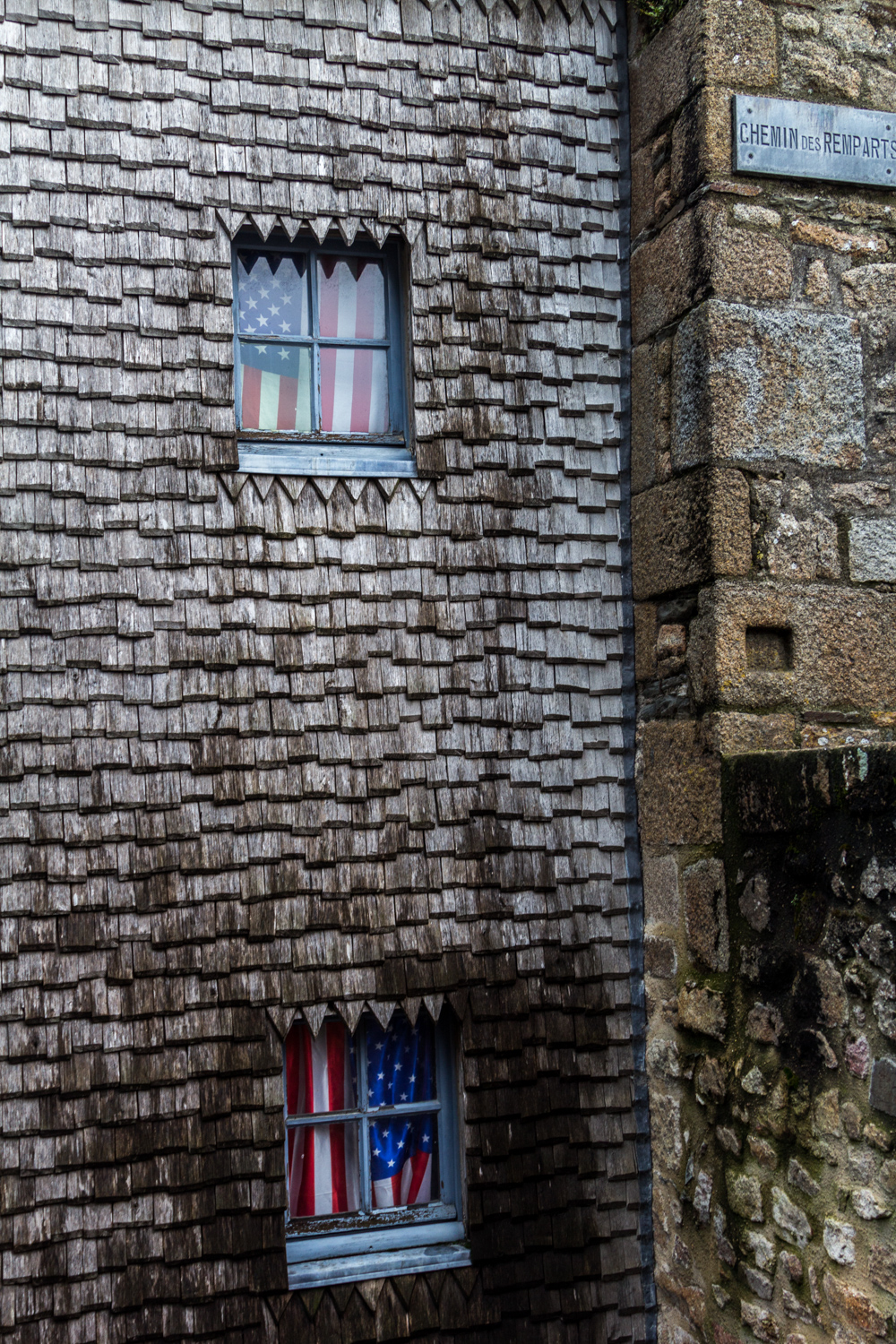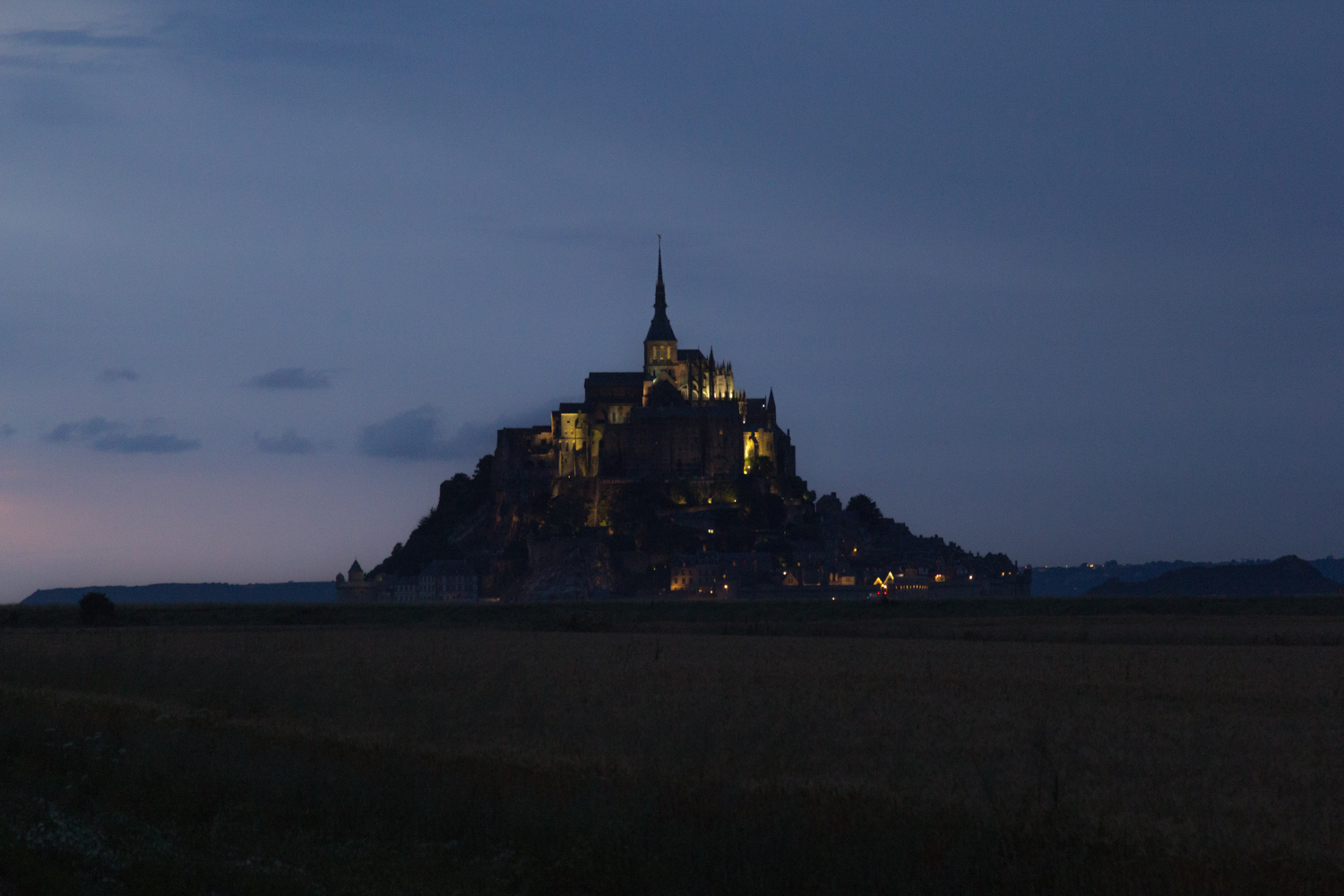 Loire Valley
Emily took us on three days of castle tours in the Loire Valley. We stayed in Amboise as a home base and took our tiny Toyota Yaris all around to find the best ones. They were gorgeous on the outside, but inside they looked very similar and were full of fancy beds and portrait paintings.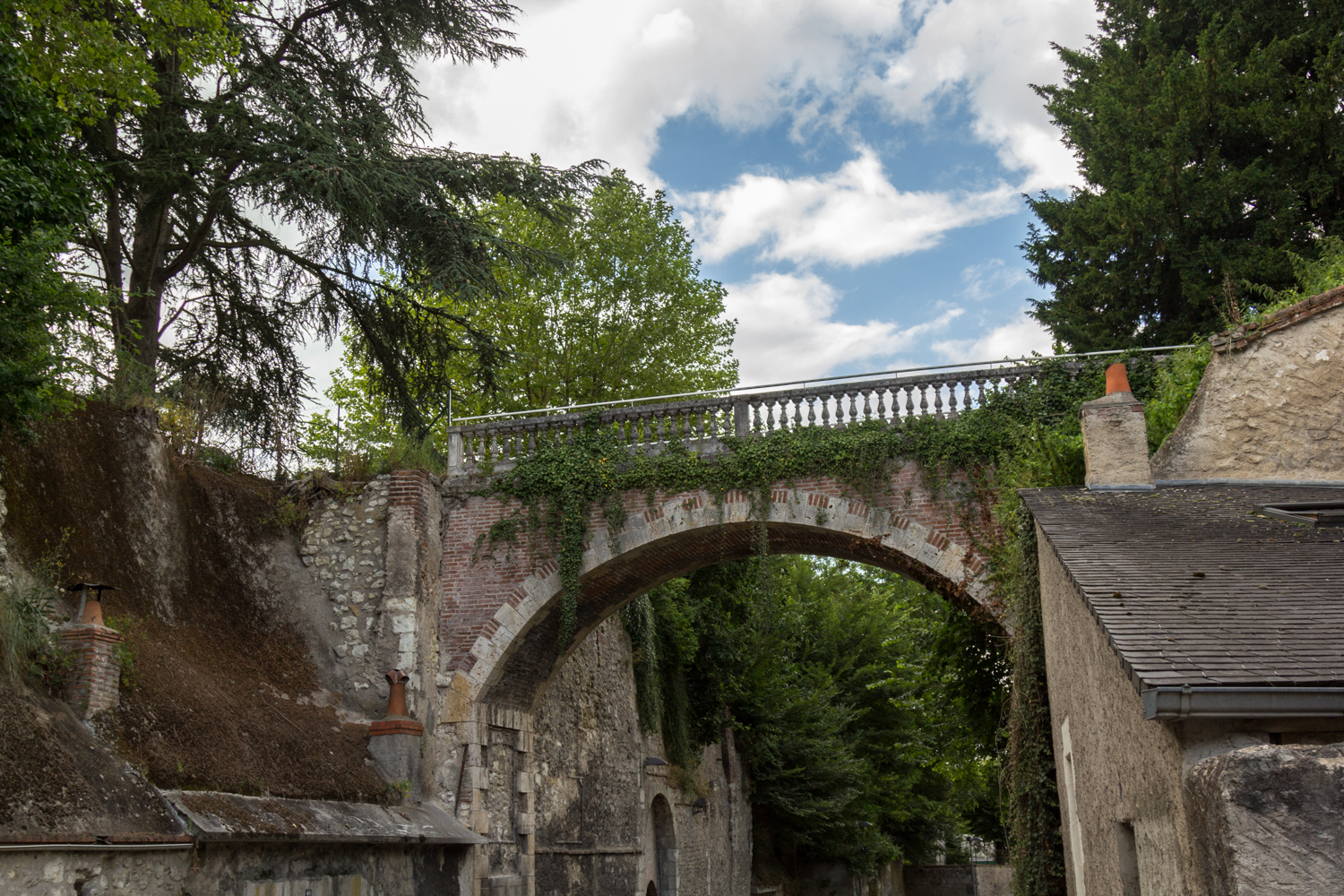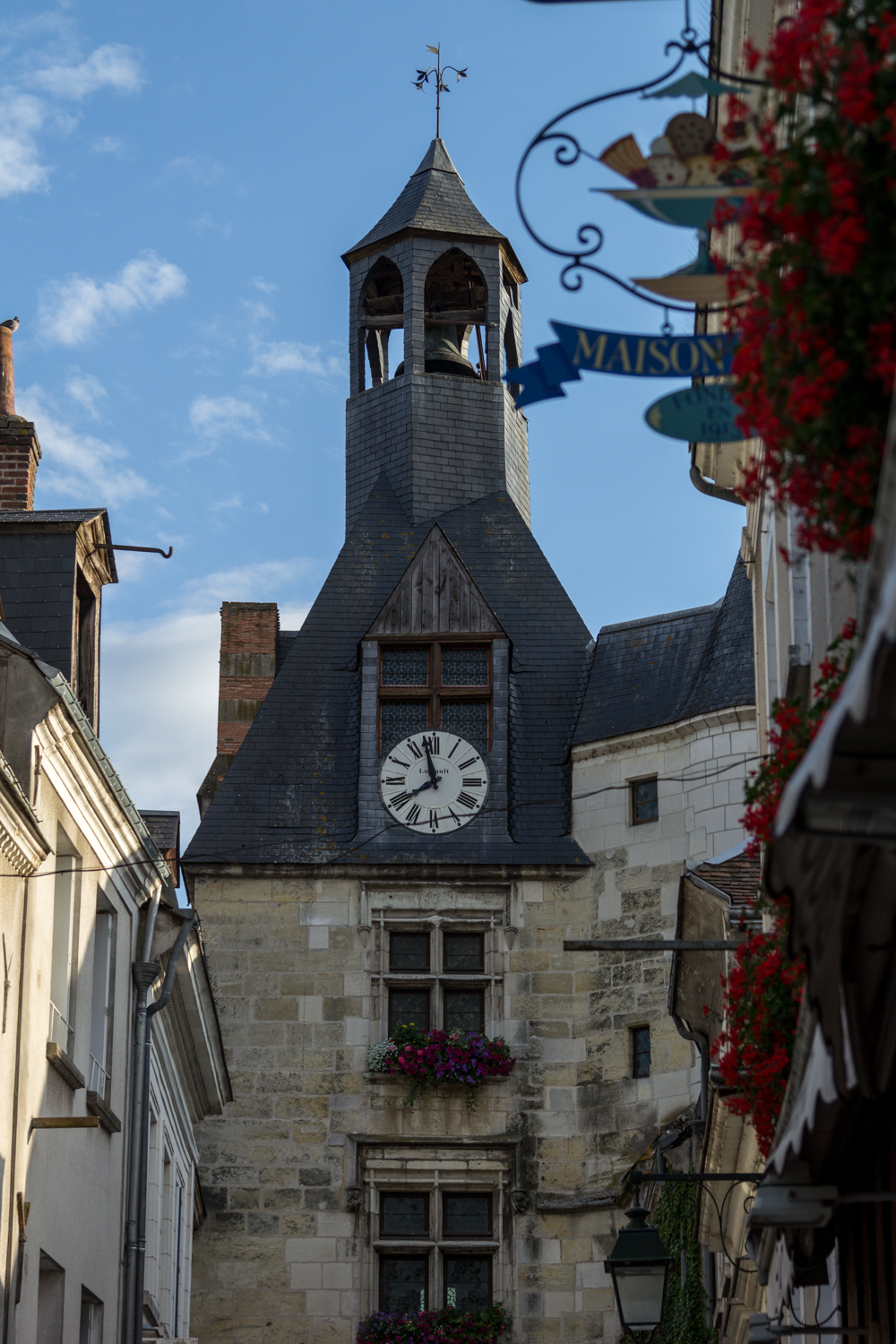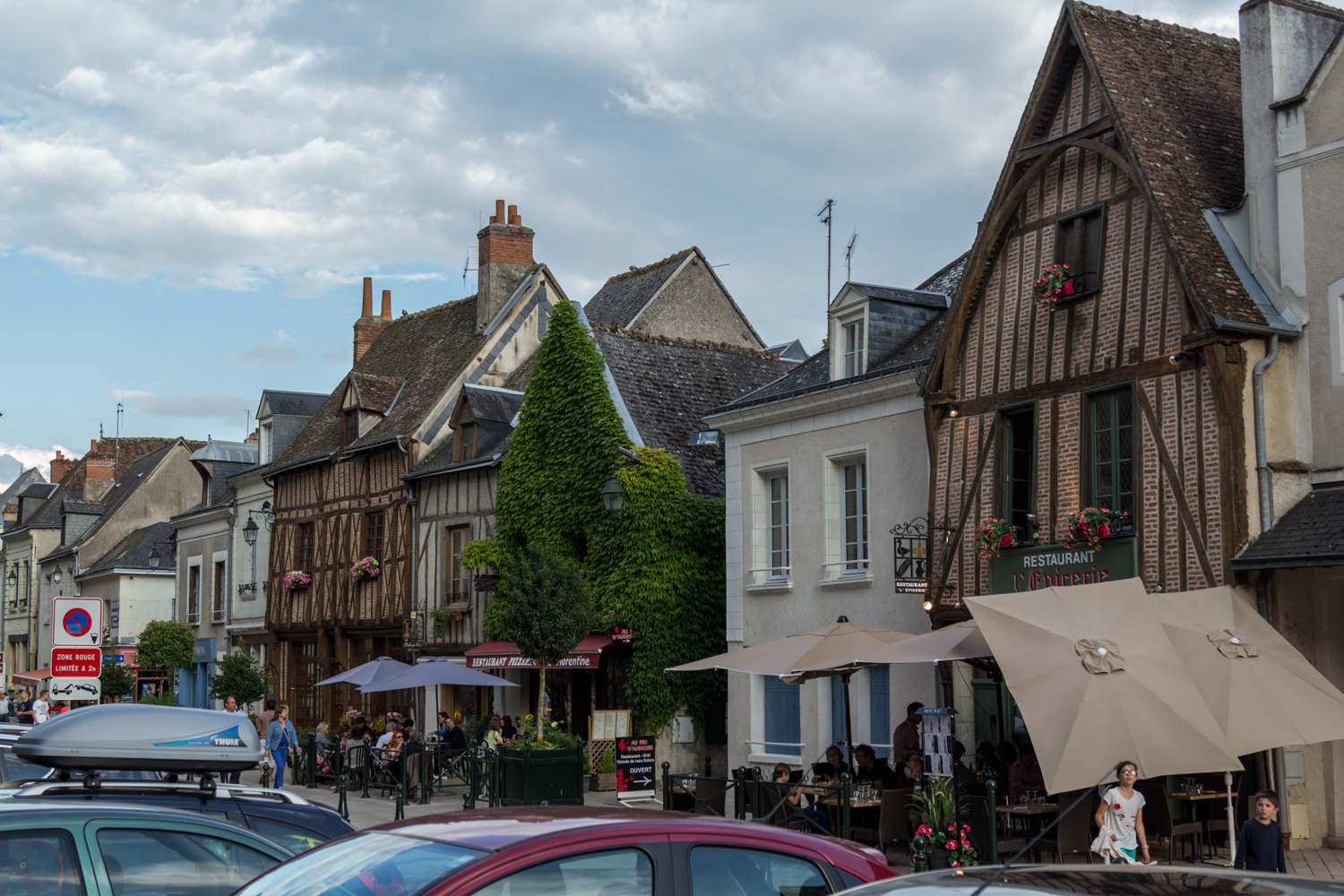 Sunset in Amboise.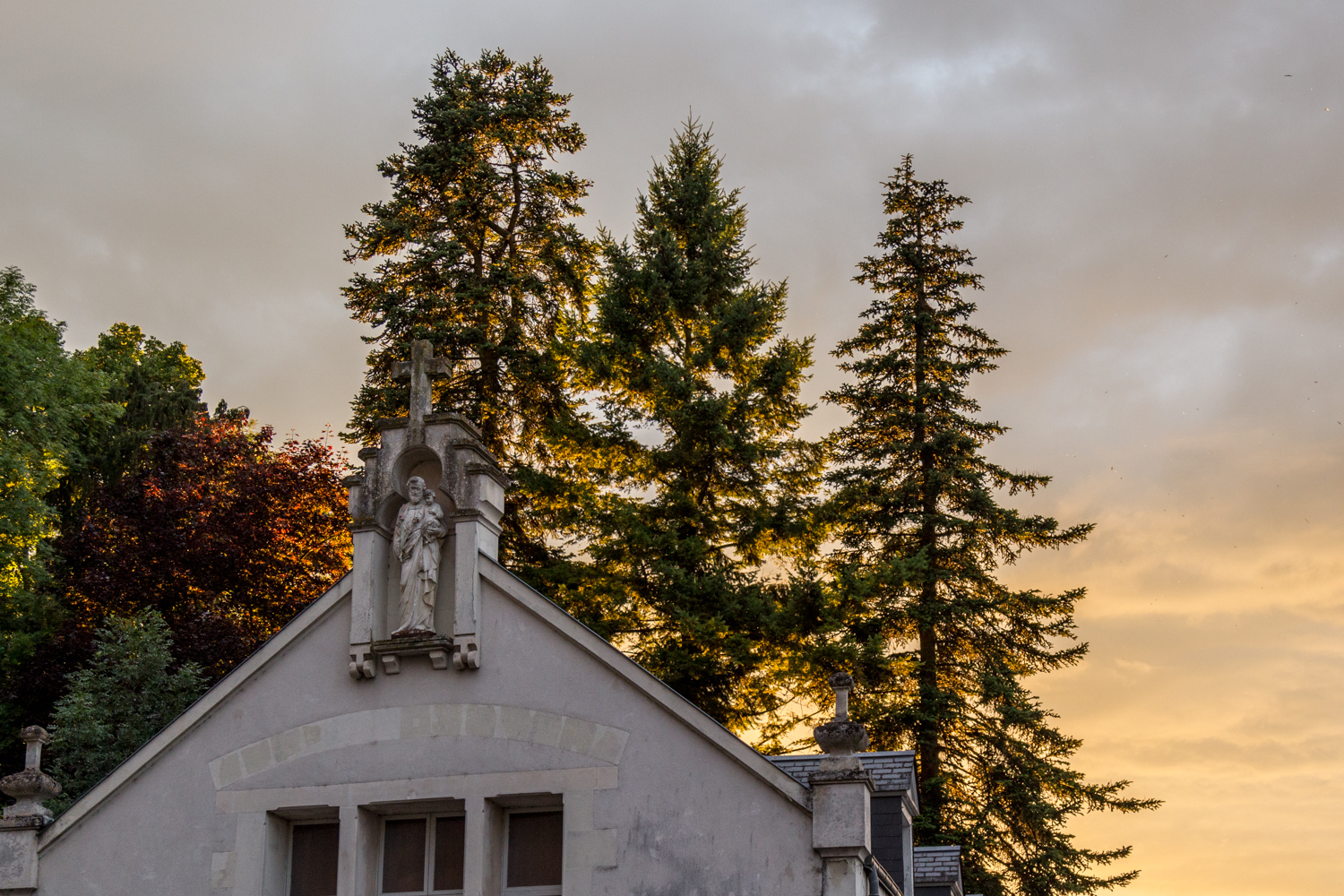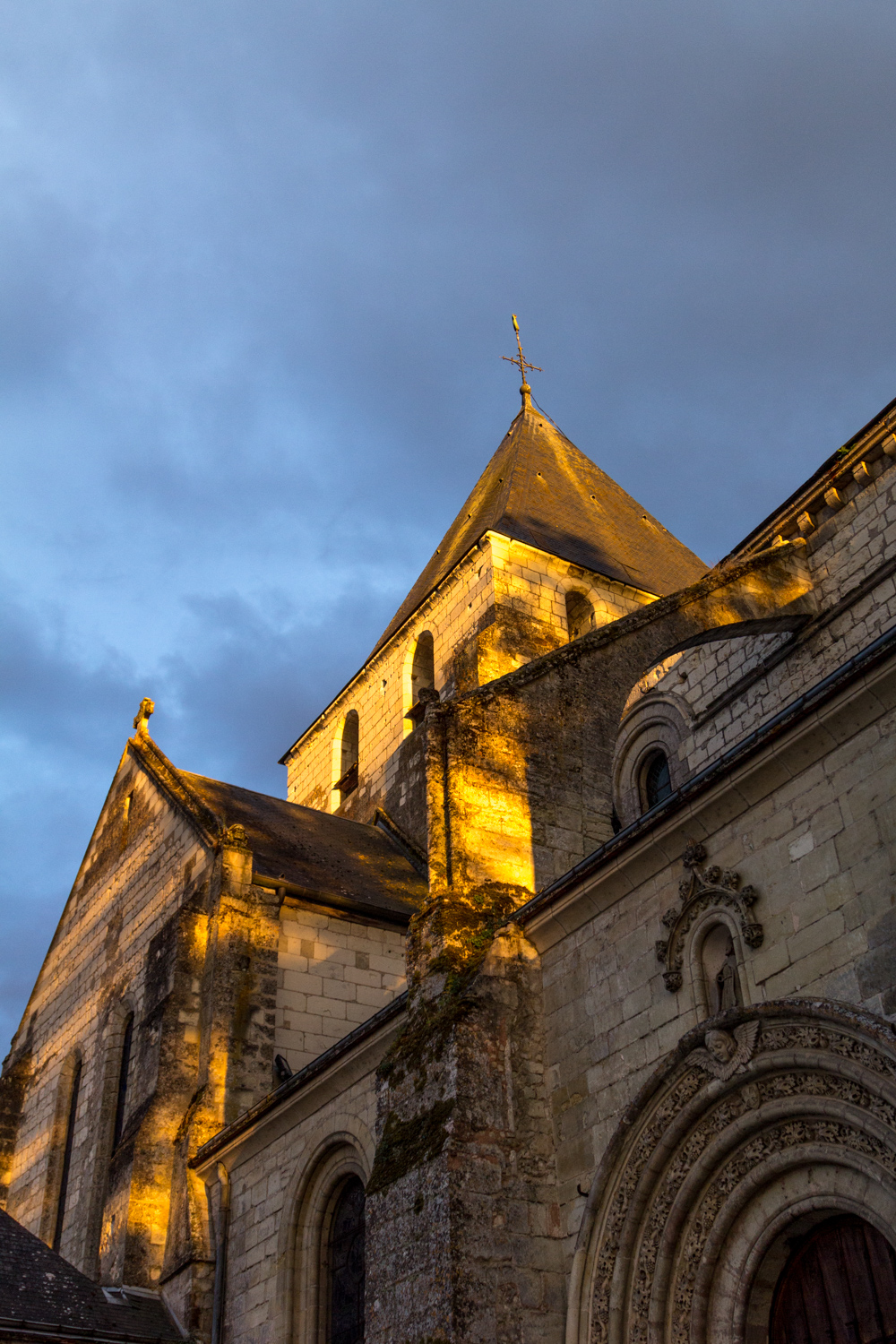 The towers of Chambord, the largest castle in the Loire Valley.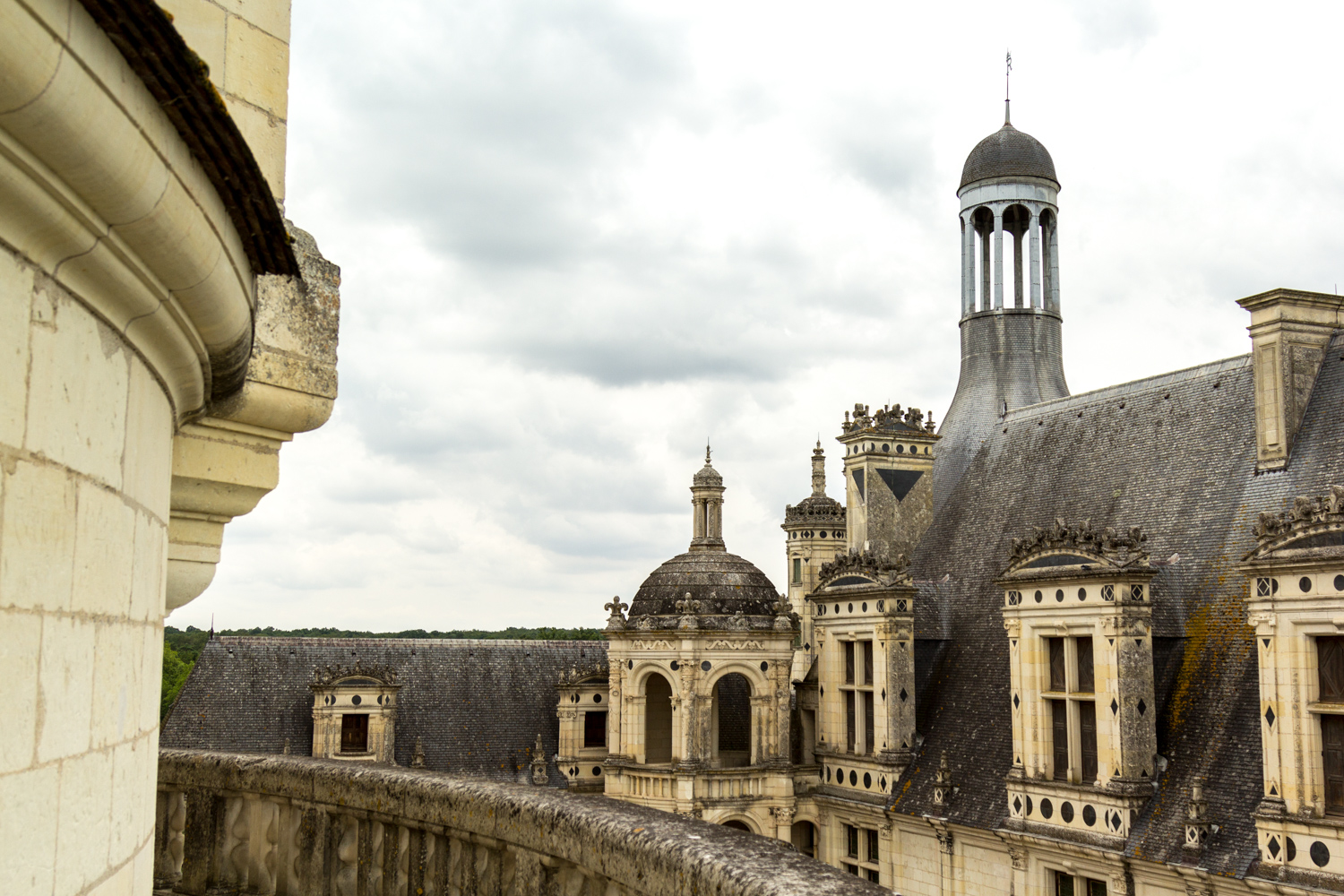 Paris
We ended our trip in Paris. I dragged Emily to the City of the Future, which turned out to be grungy and not what I remembered from my childhood trip with the boy scouts of Russia.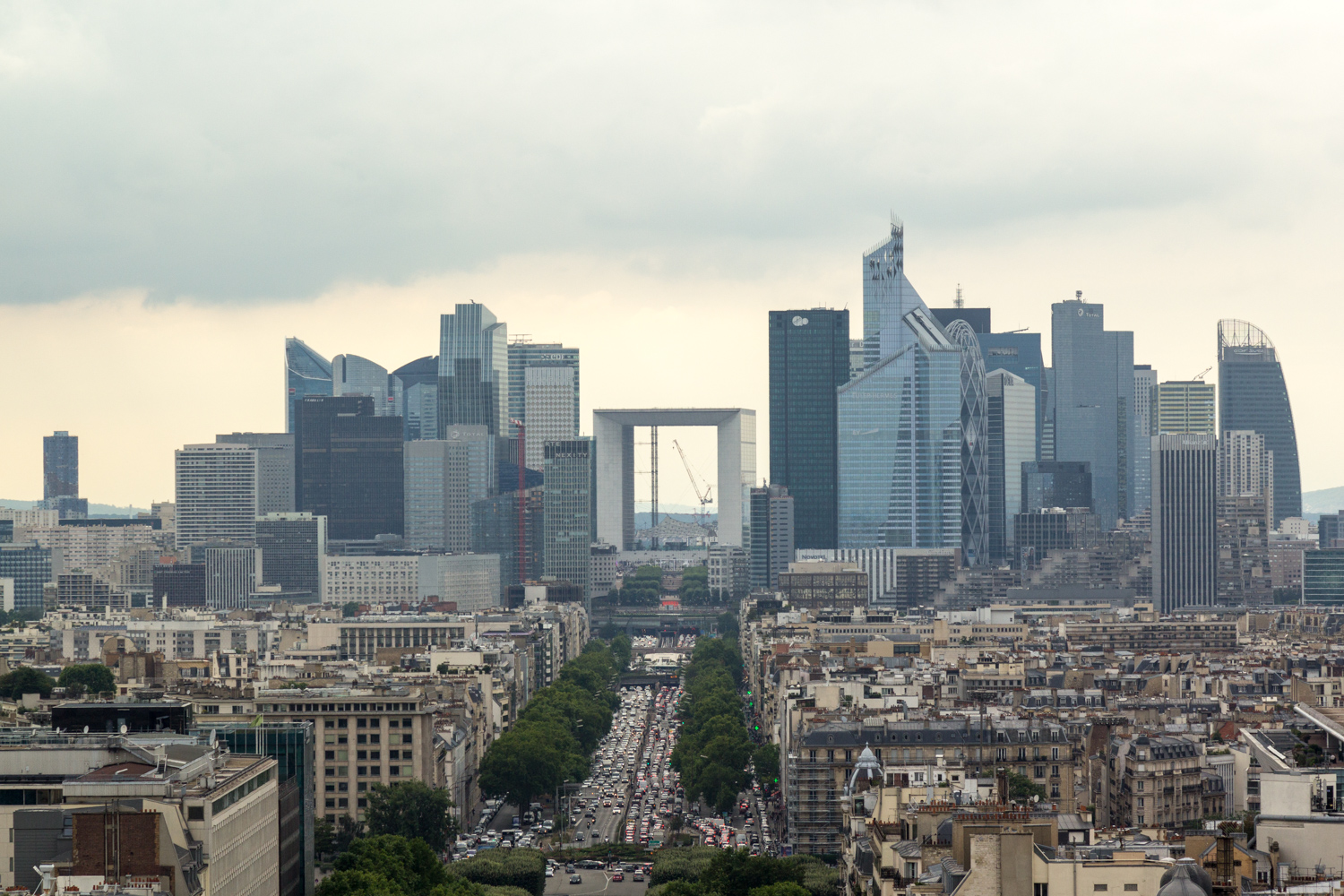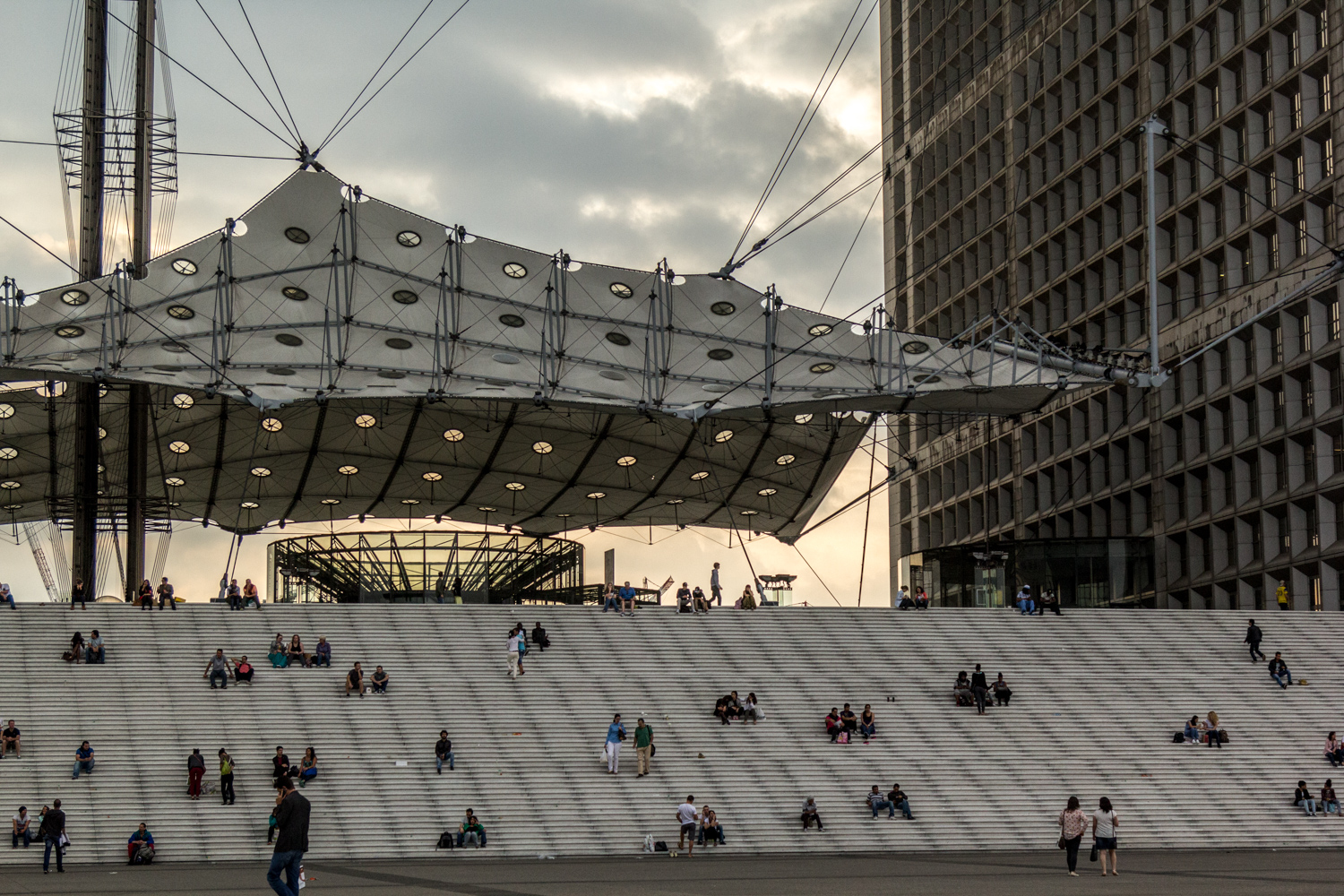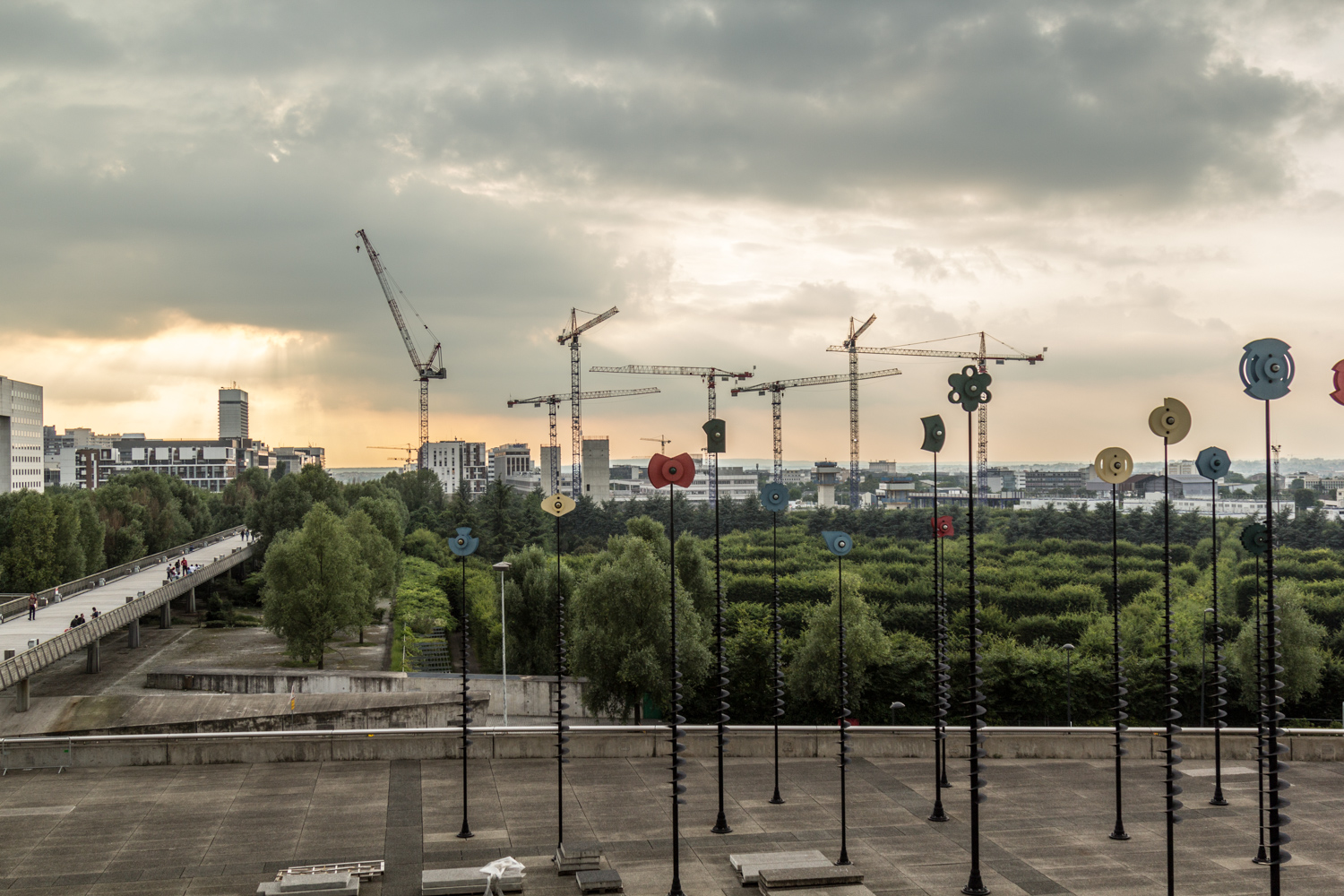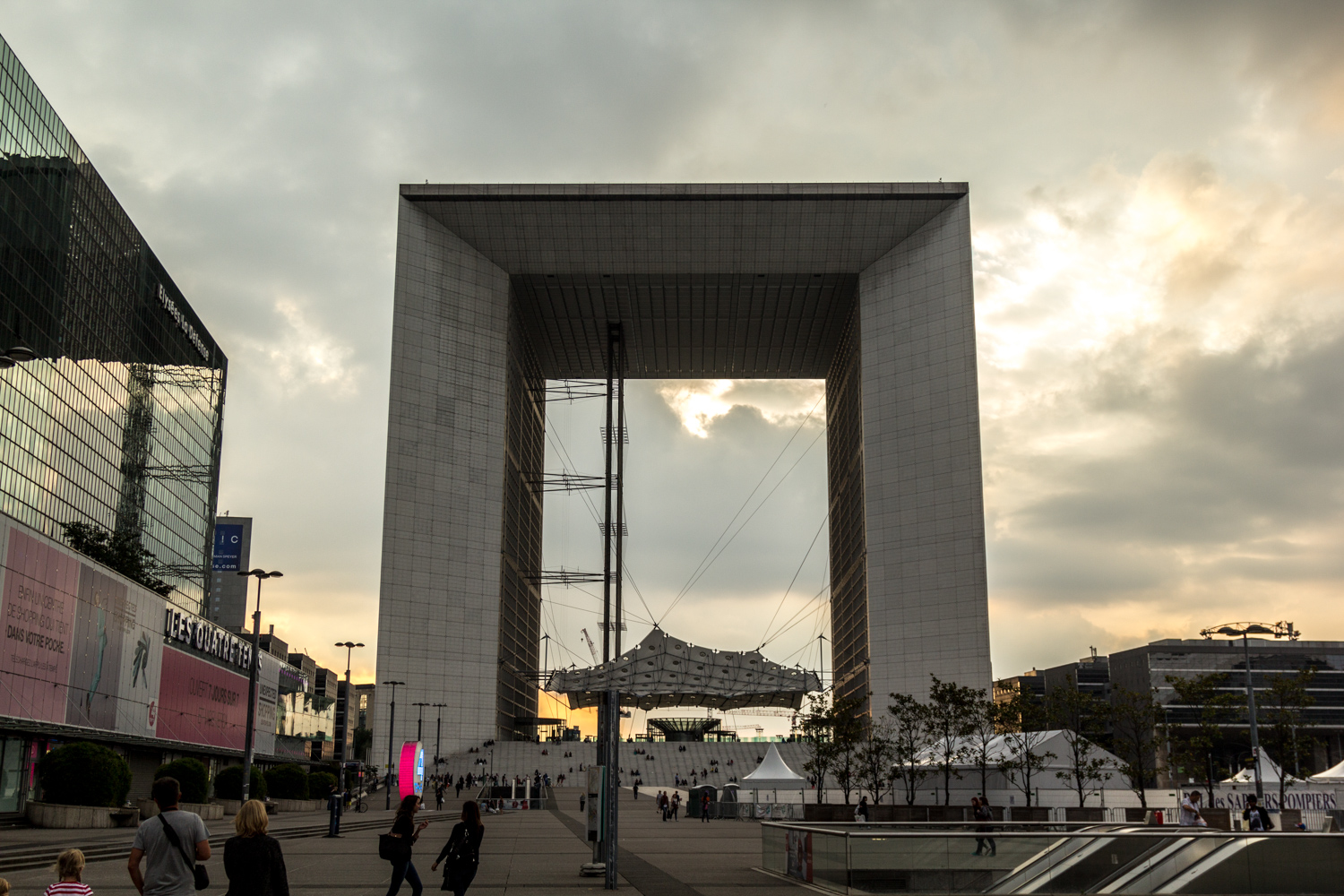 Crazy traffic—a roundabout with no lane lines and no lights either circling the Arc de Triomphe.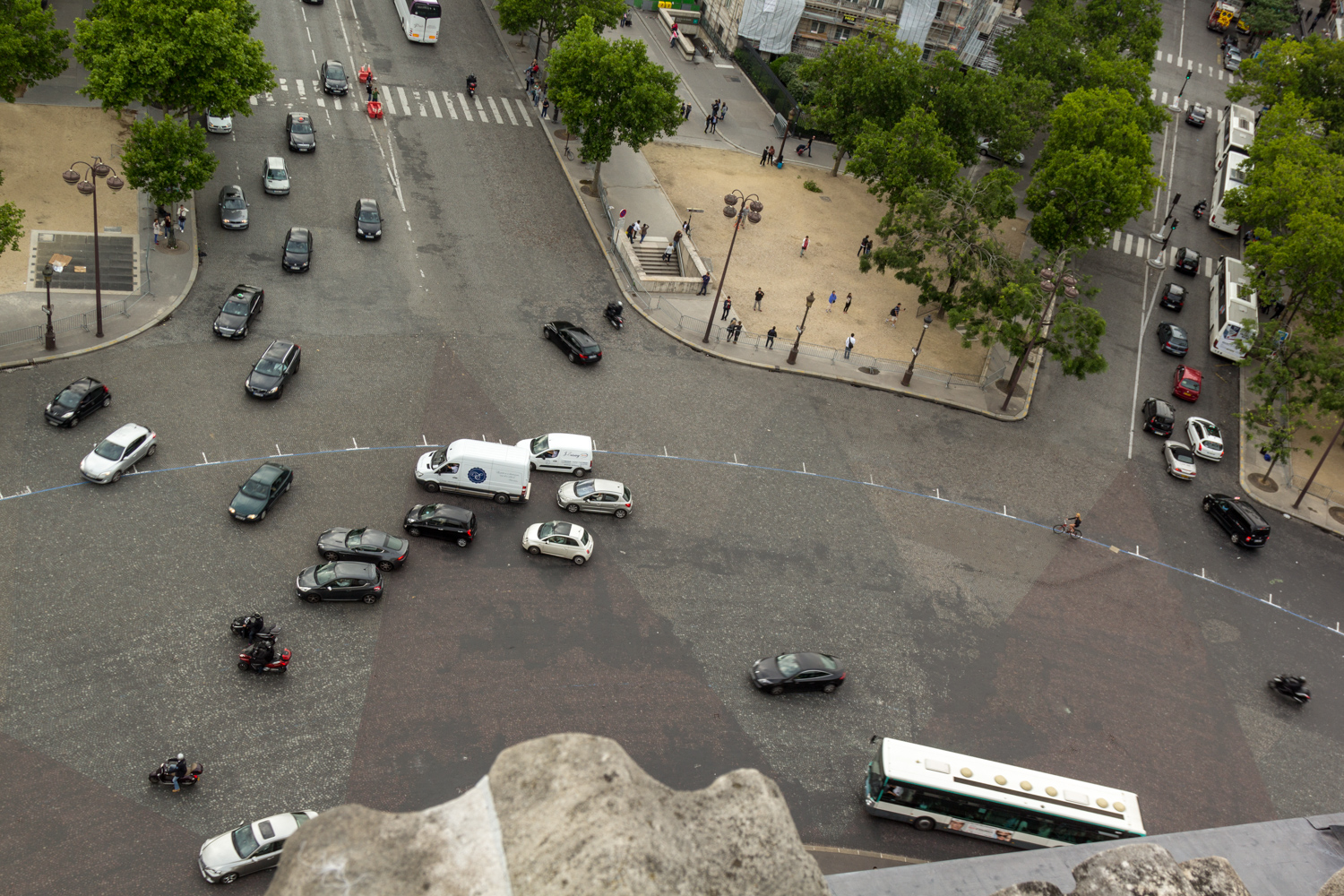 View from the Arc de Triomphe. We climbed A LOT of stairs to get up here, and did it twice because you can see the whole city, all of the famous landmarks, and the lights at night.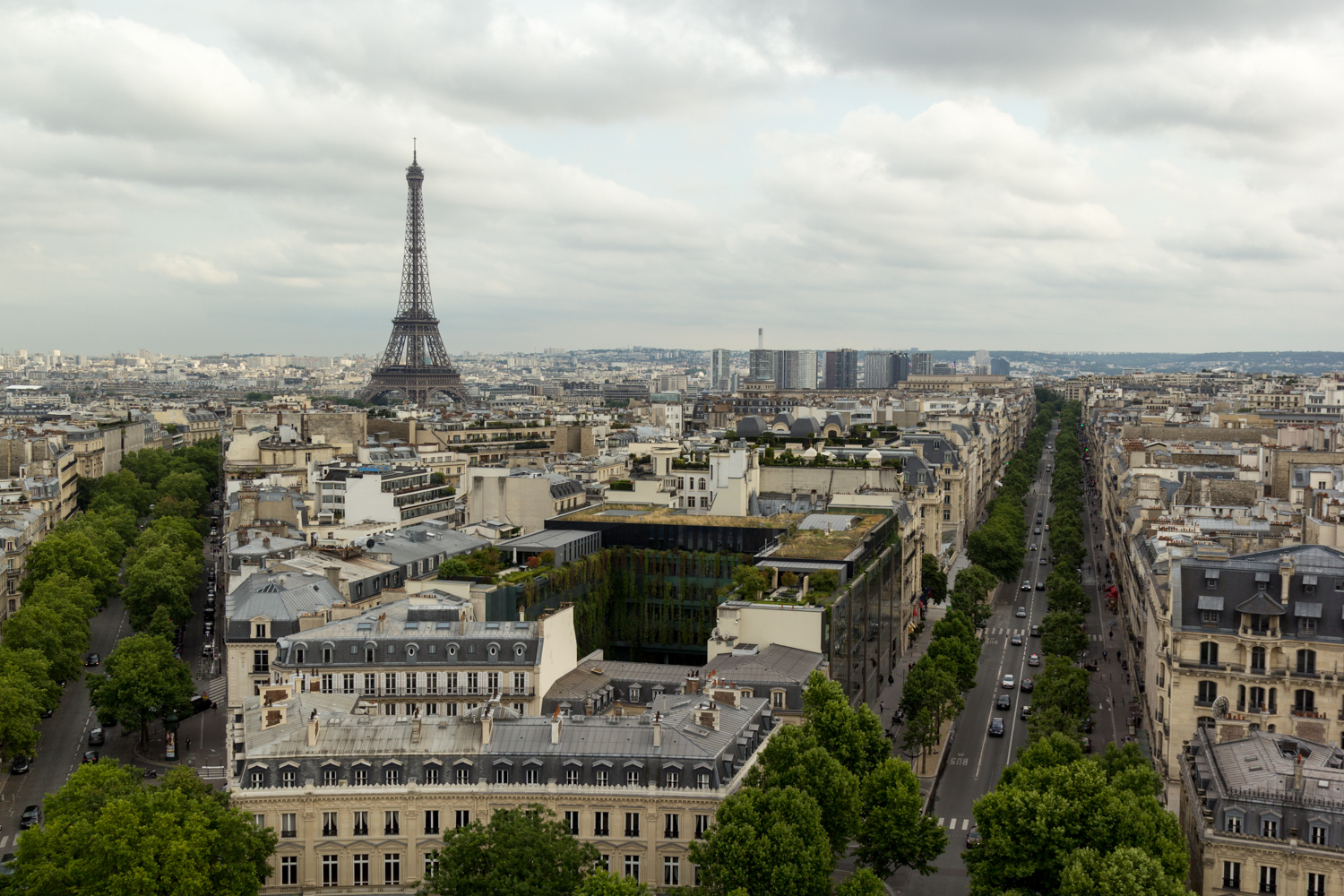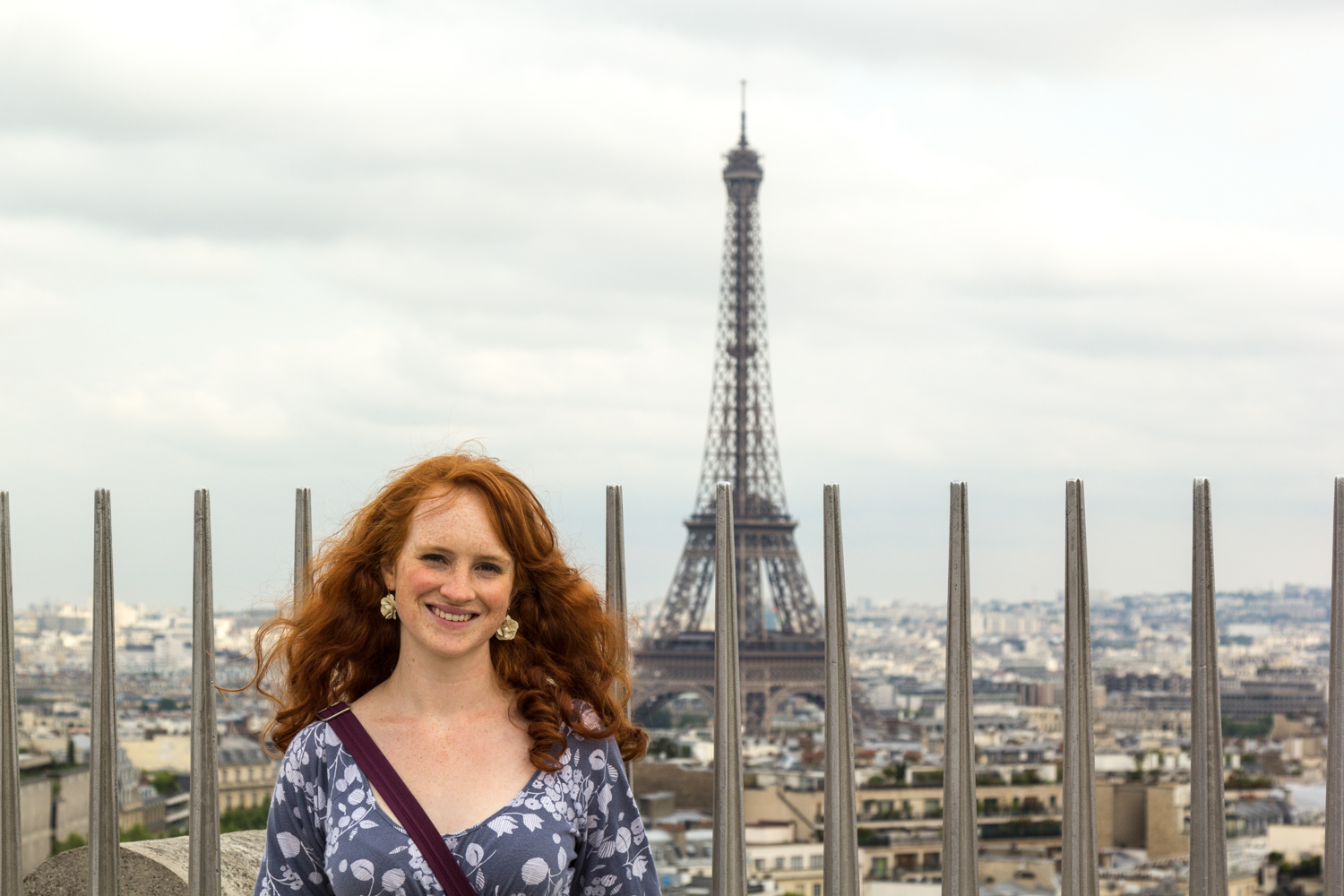 The Sacre Coeur Cathedral in Montmarte where we stayed.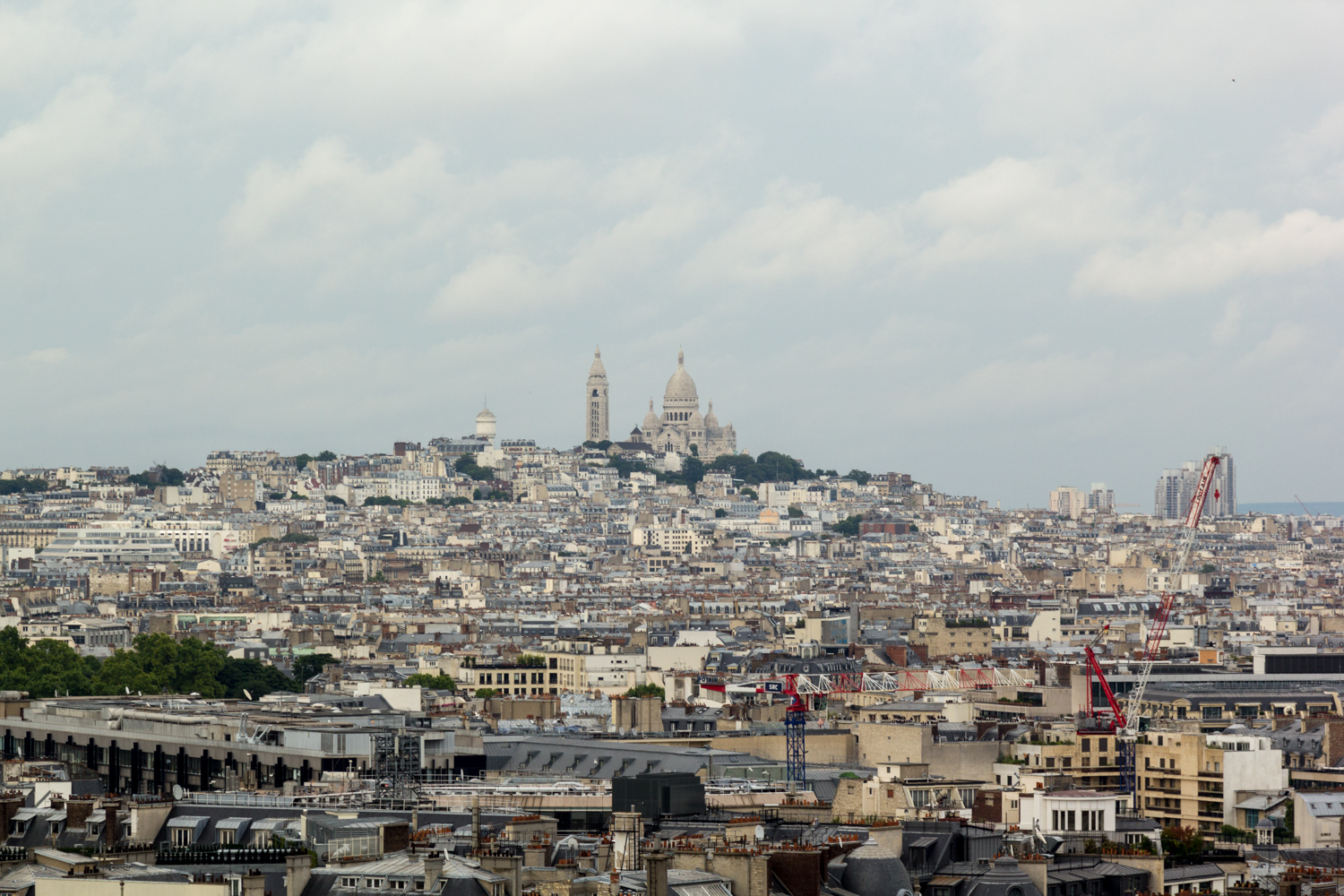 The biggest event of my life happened below the Eiffel Tower on Emily and my five year anniversary on July 11, 2014. I proposed to Emily on the lawn underneath it amidst interruptions of pushy African wine sellers, but she said yes!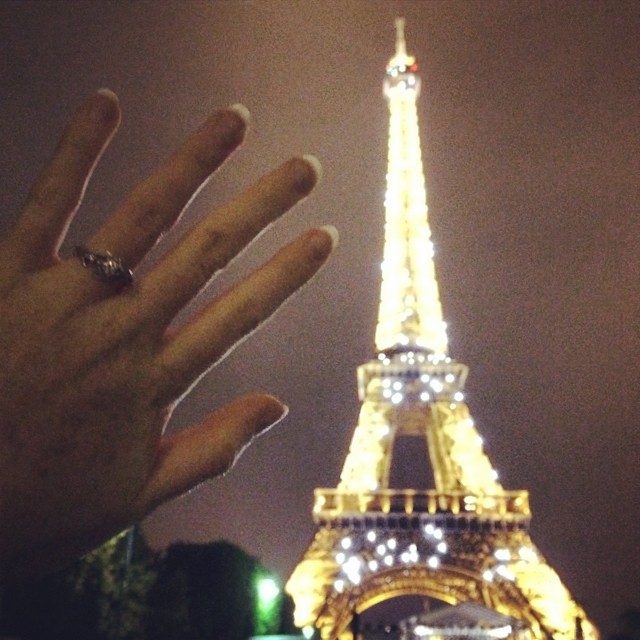 Palace of Versailles
On our last day in France and our first day engaged, we rode the train to Versailles. It is extremely large and ornate. We enjoyed the music, the fountains, and the gold!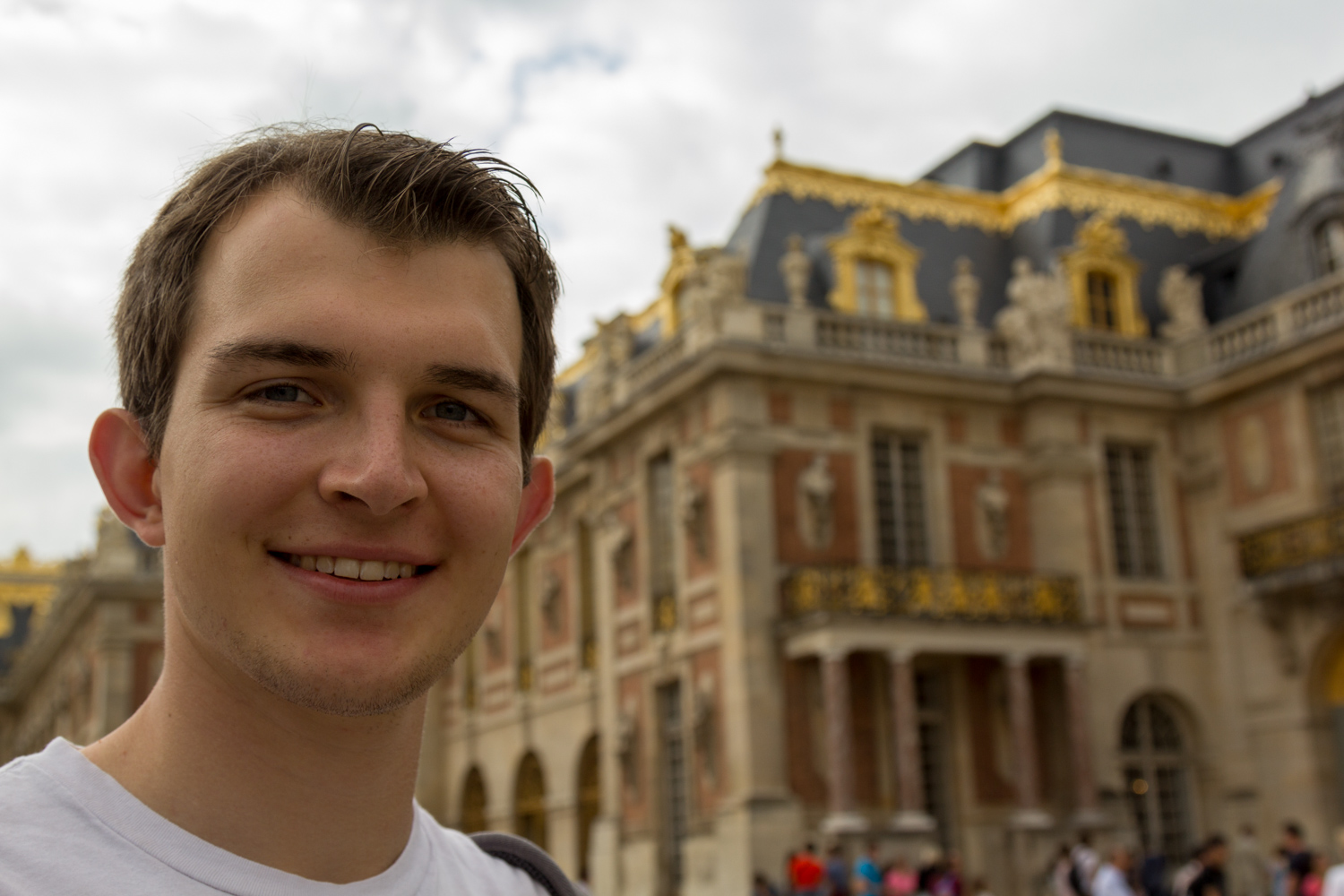 In the Hall of Mirrors.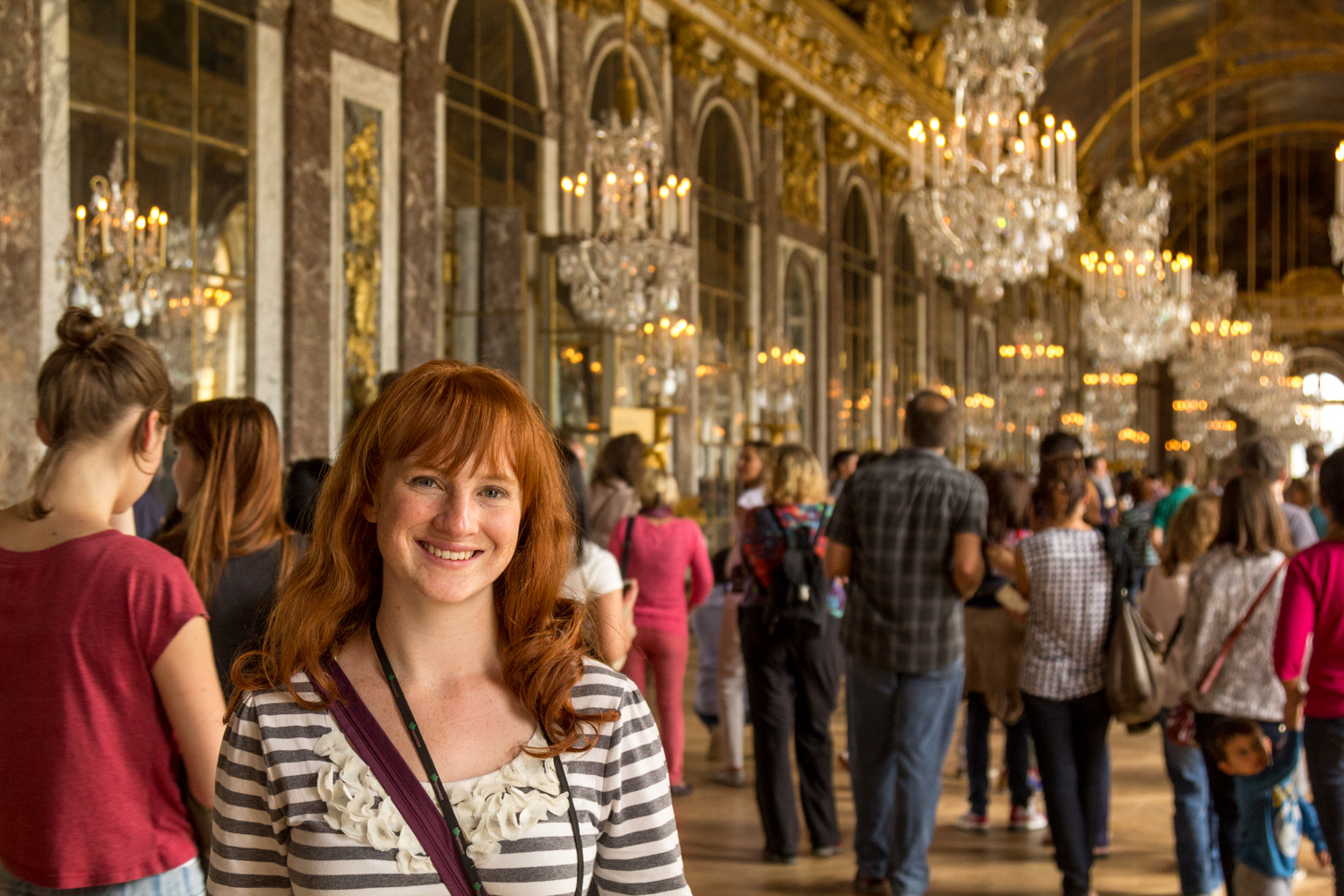 In Marie Antoinette's bedroom—we also saw the escape route she took behind her bed when the revolutionaries arrived.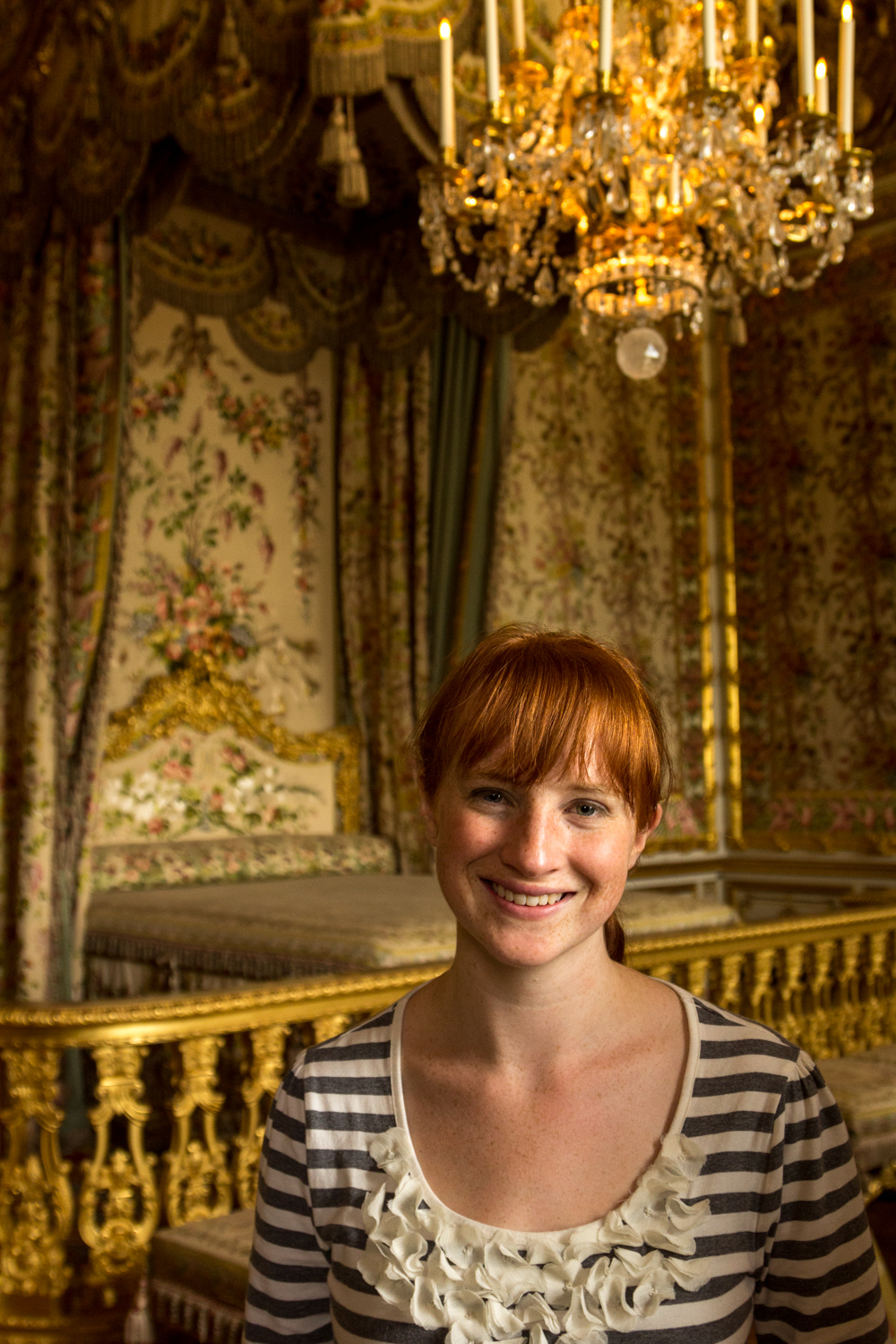 The End
Overall, this trip was one of the best experiences I've ever had. It's so important to get outside of the familiar comfort zone that most of us live in and, as cliché as it may sound, try something completely new and unexpected. And stay intrigued, of course :)